Activision Blizzard ended 2018 with a filing that strong armed chief financial officer Spencer Neumann out of the company, effectively replacing him with former CFO Dennis Durkin. Whispers of Neumann joining Netflix shortly followed, turning out to be true as the streaming giant revealed his appointment yesterday.
Inside sources at Reuters claimed that Netflix had in fact poached the Activision Blizzard employee, and his subsequent firing being a result of him talking with the streaming giant – which was supposedly against Neumann's contract. Neumann spent just over one year at the video game publisher, previously having served as CFO of The Walt Disney Company's Parks & Resorts Worldwide for 5 years.
Netflix attributed this experience towards his hiring in the announcement, with Neumann replacing 8-year veteran David Wells. Wells revealed in August, 2018 that he was set to leave the company sometime in 2019, which is presumably at the end of the month after a spokesperson confirmed to CNBC that Neumann will assume the role before the end of January.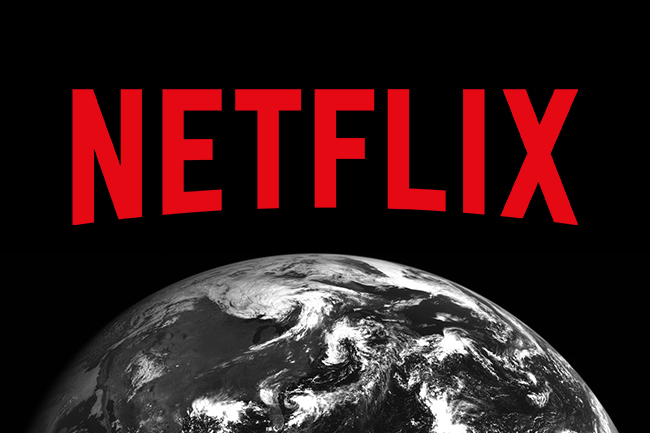 "Spencer is a stellar entertainment executive and we're thrilled that he will help us provide amazing stories to people all over the world. I also want to again say thank you to David Wells, on behalf of the company and our shareholders, for his invaluable contributions at Netflix over the past 14 years," explained Netflix Chief Executive Officer, Reed Hastings.
In turn, Neumann stated that he was "excited and honored for the opportunity to work with the Netflix team and all of our stakeholders to build on the company's exceptional track record of success and innovation."
The news has seen Activision Blizzard's stock drop 1 percent, adding to the staggering 26 percent loss throughout 2018.
KitGuru Says: It turns out that Neumann's firing seemingly has nothing to do with the poor performance of Activision Blizzard last year, but his decision to look for another job could very well be due to the same reason. Joining a company as successful as Netflix is sure to do wonders for his career, while Activision continues to pick up the pieces of its turbulent 2018.