Update: Inside sources at Reuters supposedly "familiar with the matter" suggest that Neumann has been "poached" by Netflix. An official announcement is yet to be made, however Neumann is supposedly pegged to replace current CFO David Wells after 14 years of service. This has since been confirmed.
Original Story: Activision Blizzard had a rough year, from the fan backlash over its push into mobile gaming to its rapidly falling subscriber base. Among the fallout, it looks like chief financial officer Spencer Neumann is set to pay the price as the company has filed for a termination of his contract.
The SEC filing doesn't instantly boot Neumann from the company "for cause unrelated to the Company's financial reporting or disclosure controls and procedures." Instead, he has been placed on paid leave and is required to validate why he deserves his position at the company. While Neumann prepares his case, chief corporate officer and former chief financial officer Dennis Durkin will be assuming the role in his absence.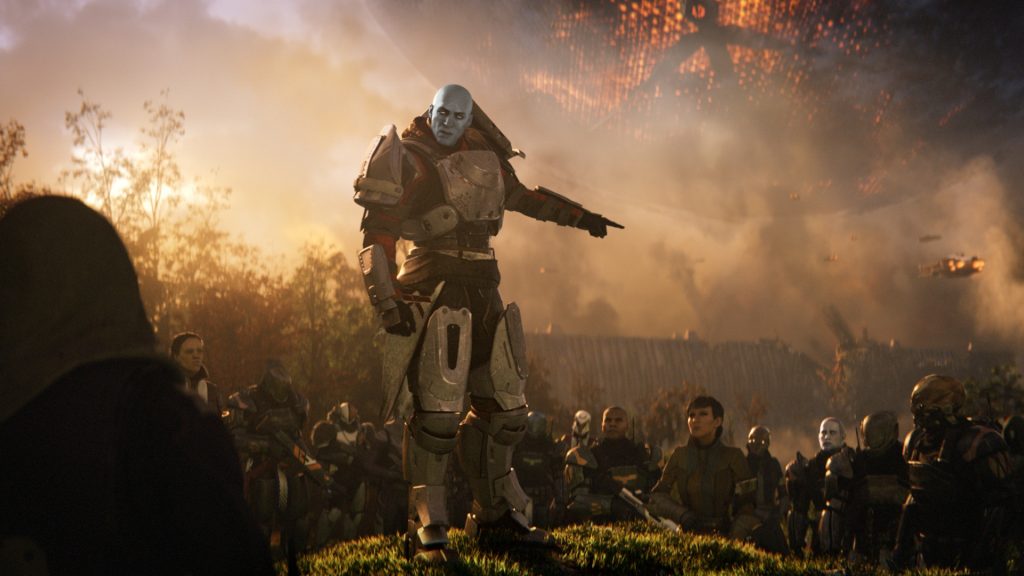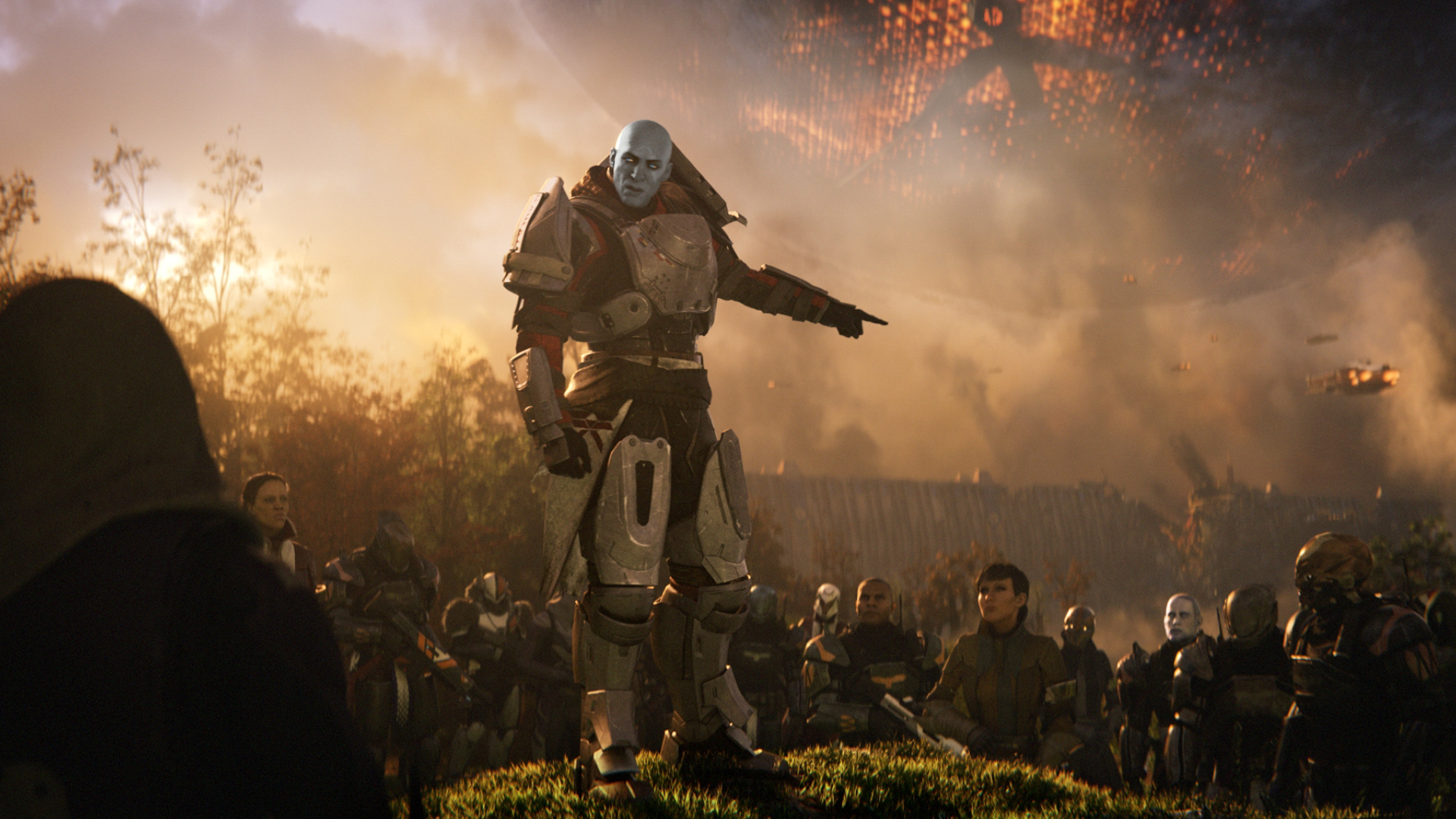 Usually, Call of Duty and World of Warcraft continue to carry the torch for Activision Blizzard's profit margin, however CNBC reported a fall from 352 million monthly active users down to 345 million in the company's third quarter. Paired with the underwhelming sales of Destiny 2, the firm looks to be in a spot of bother.
Aside from its annual releases and a possible, yet unconfirmed port of Spyro: Reignited Trilogy for Nintendo Switch and/or PC systems, Activision Blizzard doesn't have much slated for 2019 that could change the tide. Perhaps Warcraft 3: Reforged and Sekiro: Shadows Die Twice will be enough to make a difference.
KitGuru Says: It seems as though Activision Blizzard has become too reliant on sequels and games-as-a-service titles that its lack of new entries is becoming costly. It's this exact reason why I admire Motion Twin's dismissal towards a Dead Cells sequel.