Apple just recently launched the first Apple Silicon powered Macs, all featuring the Apple M1 ARM-based SoC. The M1 is an entry-level chip for Macs, but a more powerful high-performance chip is apparently just around the corner and reportedly, it'll outperform Intel. 
According to Bloomberg, a new high-performance Apple Silicon chip is already in the works behind closed doors, with the goal of having it ready for early 2021. The next chip is tipped to feature 16-cores and a 32-core Apple Silicon chip is also in testing.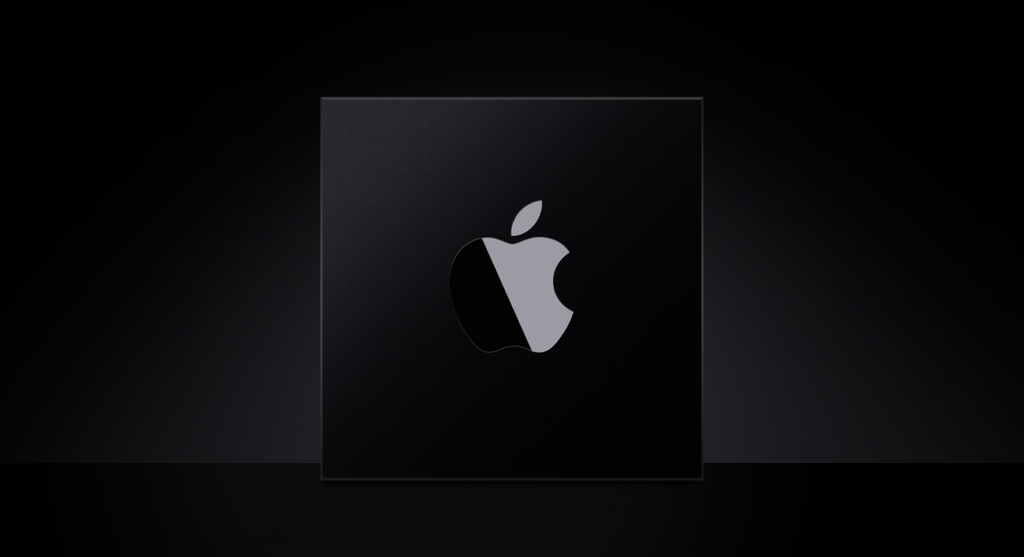 Beyond more ambitious CPUs, Apple is also working on packing its chips with better GPUs too. The current batch of M1 chips come with a custom GPU with either 7 or 8 dedicated cores. In future chips, Apple will be aiming for as high as 32 graphics cores for its SoCs.
In all, this adds up to a more ambitious 2021 than many had expected for Apple Silicon and even more progress will be made in 2022 – at which point, Apple expects to complete its transition away from Intel across all of its Mac systems.
KitGuru Says: It is going to be interesting to follow Apple's progress here. Do you think Apple Silicon will be able to overtake Intel in the next year or two?