In case there was any doubt left, more leaks have come to light proving that a trilogy of Grand Theft Auto remasters are on the way. This time, the Grand Theft Auto Trilogy – Definitive Edition leak comes straight from the Rockstar launcher. 
Through datamining the Rockstar launcher, users have discovered code references that indicate that all three games, GTA 3, Vice City and San Andreas, will be using Unreal Engine 4 for this re-release. Not only that, but achievements and icons have also been discovered through datamining efforts.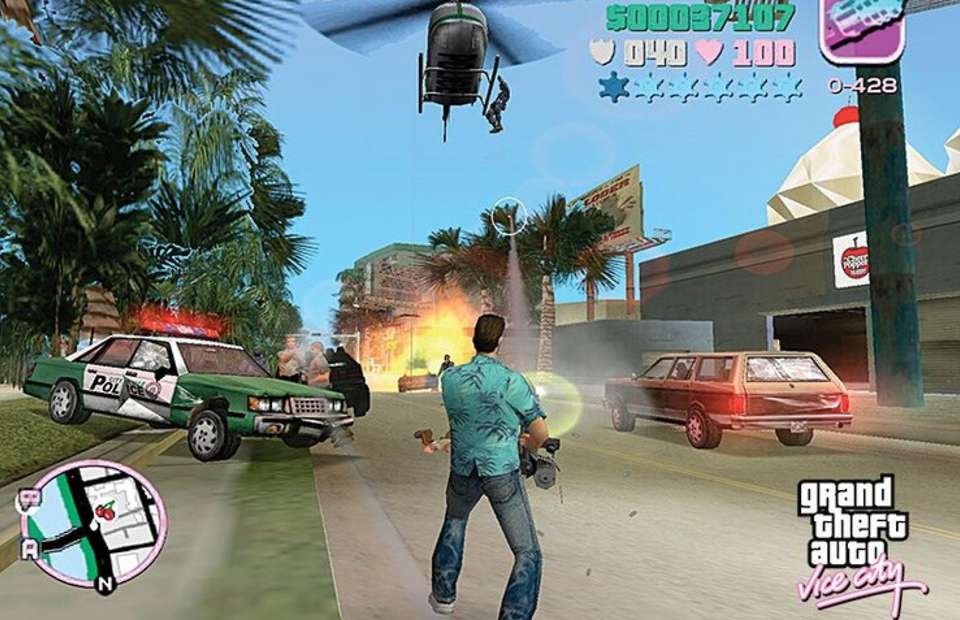 This all comes just one week after the Korean game rating authority publicly listed Grand Theft Auto Trilogy – Definitive Edition, revealing the name for this set of remasters. With Grand Theft Auto 3's 20th anniversary coming up on the 22nd of October, it is likely that Rockstar will make an official announcement later this month.
Rockstar parent company, Take-Two, has previously stated that it has a few unannounced remasters coming out in the near future. It was widely speculated that the older Grand Theft Auto games would be amongst them and these leaks prove that theory.
Discuss on our Facebook page, HERE.
KitGuru Says: It looks like we'll be diving back into GTA 3, Vice City and San Andreas very soon. Will you be picking up this remastered trilogy when it comes out?