Grand Theft Auto V broke records when it first released in 2013 and it hasn't left the best seller charts since. In fact, the game has now sold 90 million copies worldwide, with 15 million of those sales occurring in 2017 alone.
Four years later, Grand Theft Auto V is still selling better than many other games. Take-Two head, Stauss Zelnick confirmed the impressive ongoing sales record during the publisher's earnings call last night. Aside from sales of the base game, GTA V is also earning plenty of extra cash through microtransactions.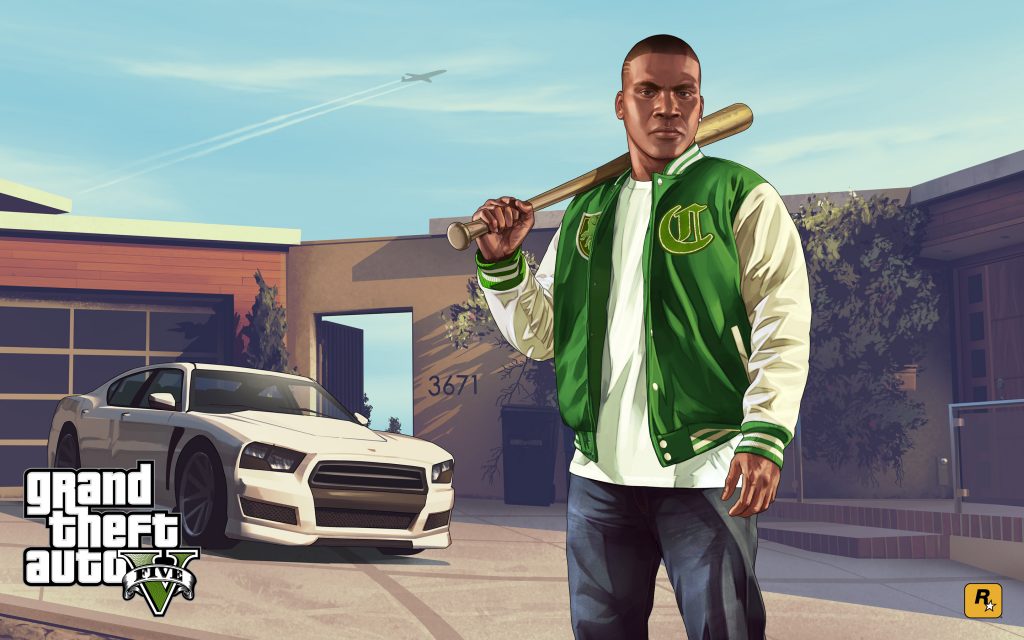 Between GTA Online and NBA 2K18, Take-Two observed new heights for 'recurrent consumer spending'. Previously we've heard that GTA Online alone raked in $500 million a year, a number that has likely remained steady over time thanks to the game's frequent free updates and dedicated player base.
The final bit of news coming out of Take-Two's investor call is that Red Dead Redemption 2 won't be delayed again. The game was pushed back twice since its announcement, with a final release date now being set to October 2018.
KitGuru Says: I'm still amazed by how often Grand Theft Auto V shows up in the weekly top ten lists at retail and on Steam. Did any of you buy GTA V in the last year?