After three days of chaos, the Rockstar launcher is finally back online and those who bought the PC version of the Grand Theft Auto definitive edition trilogy can finally begin to play. 
While Grand Theft Auto: The Trilogy – Definitive Edition was supposed to launch on PC last Thursday alongside the console versions of the game, Rockstar immediately took the Rockstar launcher down and blocked access to the games on PC. Over the weekend, it was revealed that this was largely due to the inclusion of various files in the PC release version.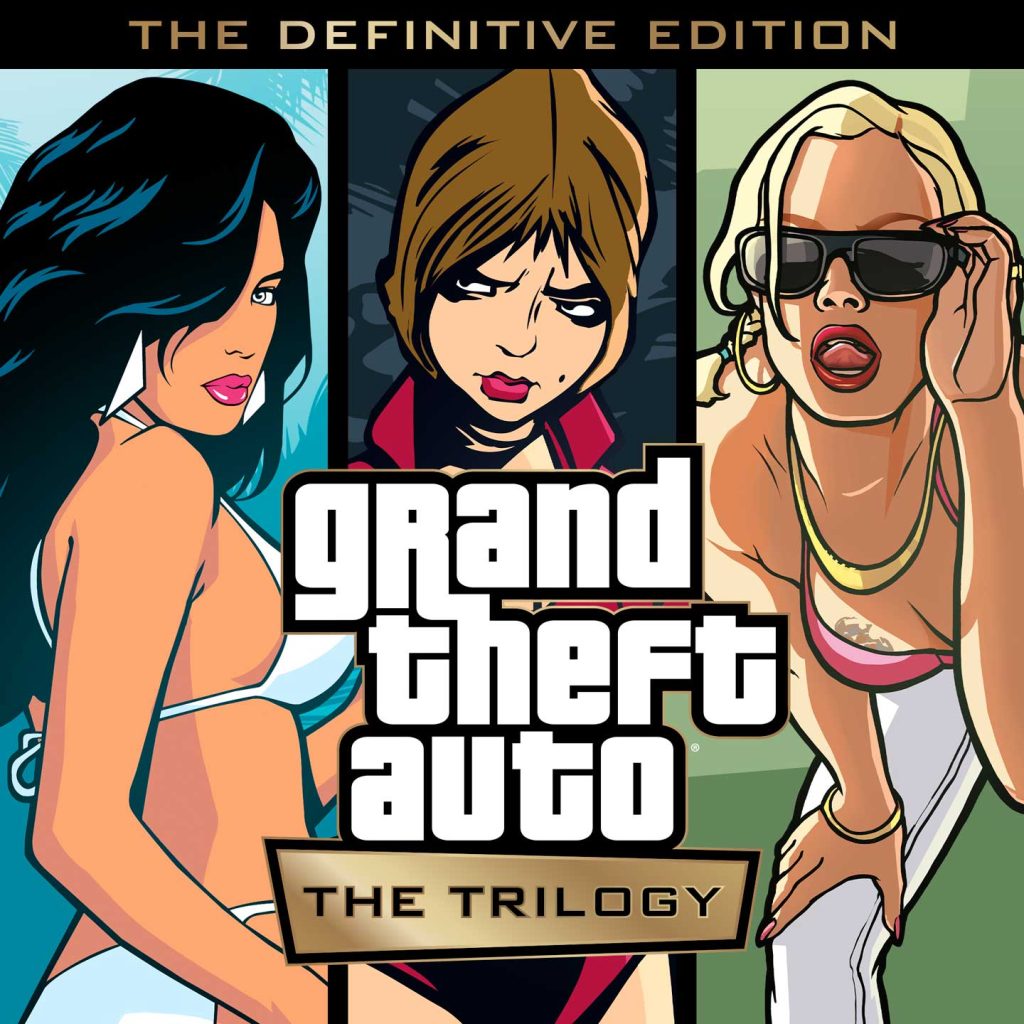 Some of these files include developer notes, the infamous "Hot Coffee" mod for GTA: San Andreas and a bunch of unlicensed music tracks, which were no longer supposed to appear in the game. Rockstar confirmed that it took the games down to remove these "unintentionally included" files.
Rockstar has also now commented on various performance issues and bugs found in the game, promising to "improve and update overall performance as we move forward".
If you've been holding off on picking up the GTA Definitive Edition trilogy, then we would recommend waiting a bit longer, as there are plenty of performance issues and gameplay bugs that still need to be addressed. For more on our thoughts on the GTA trilogy, check out our KitGuru Games coverage, HERE.
Discuss on our Facebook page, HERE.
KitGuru Says: The GTA trilogy is finally available on PC, so we can start seeing how well the games run on a range of PC hardware. Have any of you picked up the trilogy? Have you been able to try the PC version yet?