Grand Theft Auto Online players are well aware of the game's lengthy loading times at this point. Rockstar never went back to fix this, so even on an SSD-based system, the game tends to take several minutes to load. Fortunately, one modder seems to have found the root cause of the issue and has managed to improve loading times by 70%. 
GitHub user 'tostercx' created a fix for GTA Online's loading times specifically. According to their research, every time you load GTA Online, a number of file checks are performed and re-performed a number of times, in-fact, checks can be carried out almost 2 million times during the loading process for GTA Online. Another bottleneck is that only one CPU core is used when loading.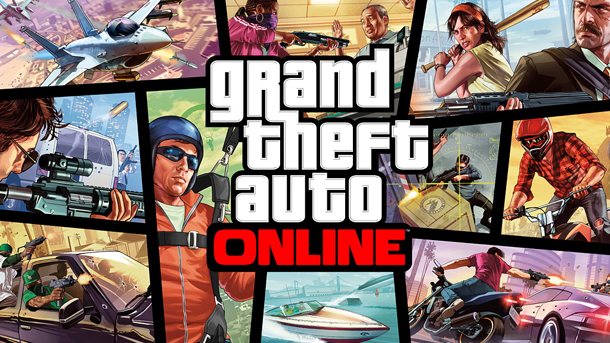 Tostercx performed some code optimisation and other tweaks, after which, GTA Online loads in less than two minutes instead of six minutes, a near 70 percent improvement.
Apparently this is something that could be fixed by Rockstar itself fairly easily so perhaps an official fix will arrive soon. We do know that Rockstar is currently working on an enhanced version of Grand Theft Auto V for the PlayStation 5, which will presumably include some new loading optimisations to take advantage of the console's SSD.
KitGuru Says: Hopefully Rockstar takes notice of this and implements an official fix for everyone, rather than just including a fix in the new enhanced edition later down the line. Of course, if you try this out for yourself then do be careful, as GTA Online's anti-cheat system could end up picking up on the modified files.