While many have questioned Google's commitment to Stadia since launch, the tech giant had no qualms with throwing large amounts of cash around. It turns out that Stadia shelled out millions for ports of games on Stadia. Aside from that, Stadia also had exclusives lined up from famed game creators Hideo Kojima and Yu Suzuki, only to cancel them later on. 
We'll start off with Stadia's dealings with other publishers. According to Bloomberg's sources, Google paid upwards of $10 million each to get some third-party games on Stadia, including Ubisoft's titles and Take-Two's Red Dead Redemption 2 and NBA 2K20.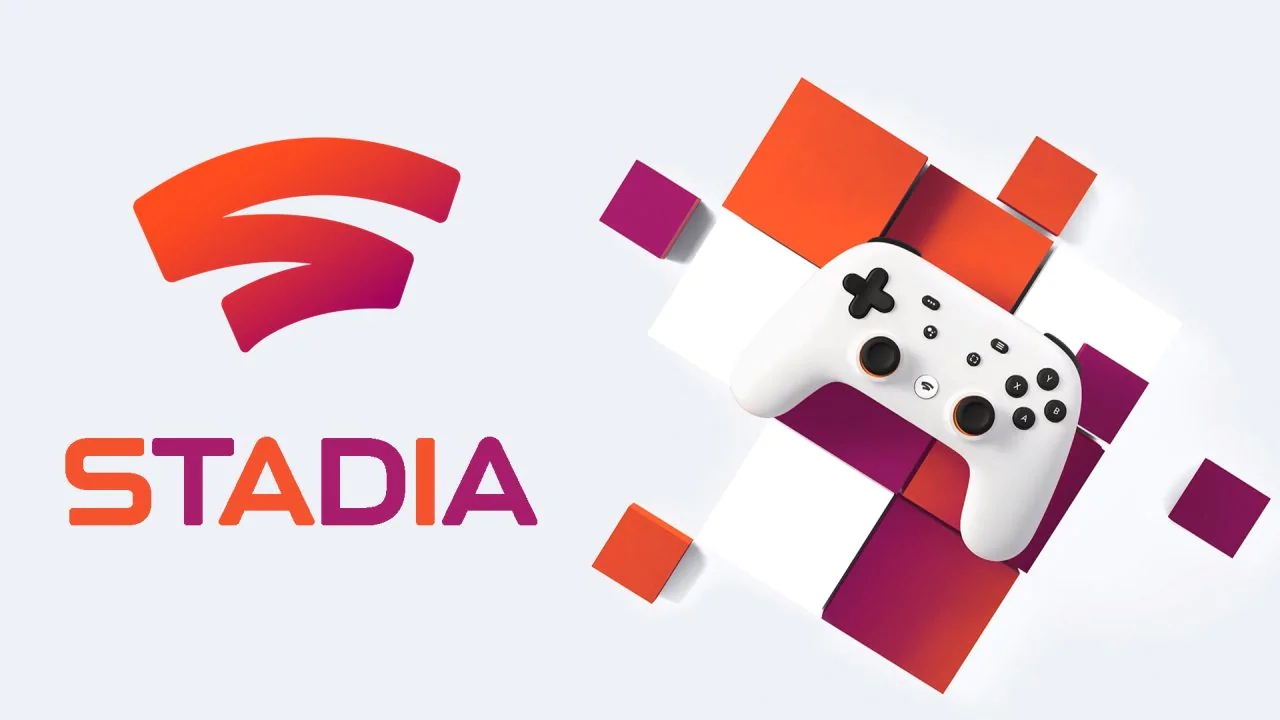 Elsewhere, Google was in discussions with some large industry figures for a couple of new exclusive games for Stadia. As reported by VGC, Stadia had proposals from famous industry figures like Hideo Kojima and Yu Suzuki for separate projects, but ultimately backed out of negotiations.
Interestingly, Kojima's game was set to be an episodic horror project – possibly the same one that Kojima said was cancelled back in May 2020. Elsewhere, Google was funding other exclusives, including a sequel to Journey from the Savage Planet from Typhoon Games. However, when Stadia Games and Publishing was shut down earlier this year, the game was scrapped.
KitGuru Says: Ever since Stadia shut down its internal studios, we've been hearing a lot about how mismanaged the company has been behind the scenes. Unfortunately, none of this paints a positive picture for Stadia's future.