Back in January, ArenaNet announced the next Guild Wars 2 expansion, known as Heart of Thorns. Since then, we've heard a ton about the expansion and the future of Guild Wars 2. Current owners of the game even had a chance to get in to the beta and now, the Heart of Thorns finally has a release date.
The expansion is set in a brand new jungle area, known as the Heart of Maguuma. It brings in a brand new class, new story and a brand new PvP system.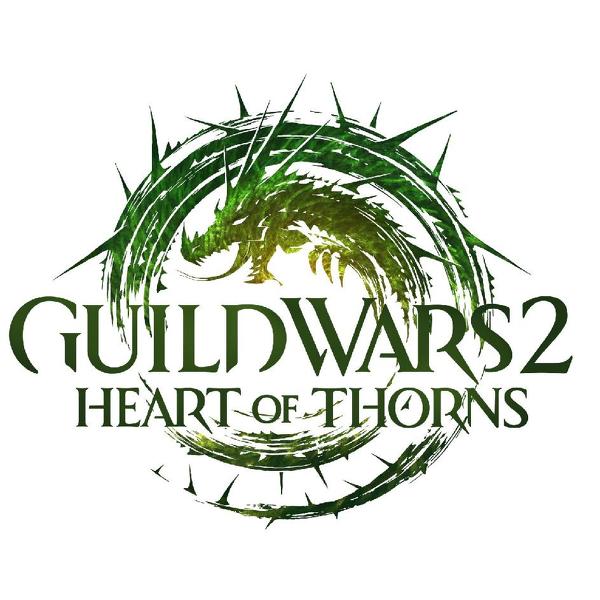 Heart of Thorns also throws 'specialisations' in to the mix, which allow current classes access to more abilities and weapons. Aside from that, more social features are being added, like guild halls and social spaces where teams can meet up and talk strategy.
The Guild Wars 2: Heart of Thorns expansion will finally land on the 23rd of October. Those who don't already own the game will get the base game included if they buy the Heart of Thorns expansion, which should help get new players in to the game.
KitGuru Says: Guild Wars 2 was a pretty big hit with critics and players when it launched back in 2012. Hopefully this new expansion will continue that streak. Are any of you playing Guild Wars 2 currently? Are you waiting for the expansion to launch this year?