Guild Wars 2 might be getting its first full expansion this year as NCSoft has trademarked what looks to be the title of a new release- Guild Wars 2: Heart of Thorns. We may get our first look at the expansion sooner than you think as well, ArenaNet has an announcement scheduled to take place at PAX South on the 24th of January.
According to the PAX South site, we can look forward to joining "ArenaNet president and co-founder Mike O'Brien and Guild Wars 2 game director Colin Johanson for an exclusive sneak peek at what's next in Guild Wars 2 and be among the first to hear how we're setting up a new framework for how an MMO can grow its universe. The Living World was just the beginning."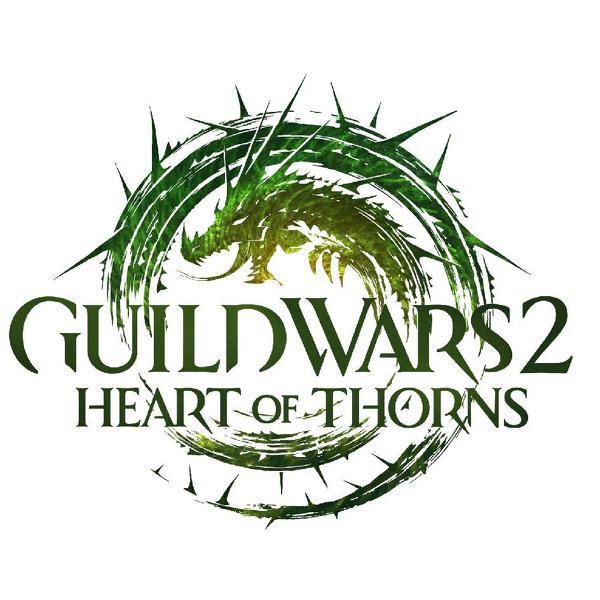 Guild Wars 2 has been out for a while now and has received regular content patches thanks to the game's 'living world'. However, since Guild Wars 1 received several expansions during its life span, it makes sense for NCSoft to bring a big, paid-for content update to the table to keep players coming back to the sequel.
Discuss on our Facebook page, HERE.
KitGuru Says: News of this trademark and the upcoming PAX South appearance seem to confirm that an expansion announcement is on the way this month. Guild Wars 2 has been out for quite a while so a new expansion pack seems like a good idea. Do any of you guys still play Guild Wars 2? Are you glad that there might be a new expansion pack on the way? 
Source: Reddit