Microsoft is continuing to make swift progress with bringing Halo: The Master Chief Collection to PC. Halo: Reach arrived in December 2019, followed by Halo: Combat Evolved Anniversary in March and now, Halo 2: Anniversary has joined the list.
Halo 2: Anniversary officially became available on PC today, across the Windows Store, Xbox Game Pass for PC and Steam. As expected, the PC version comes with a number of platform-specific features and improvements, including an unlocked frame rate, FOV adjustment, ultrawide support, mouse/keyboard rebindings etc.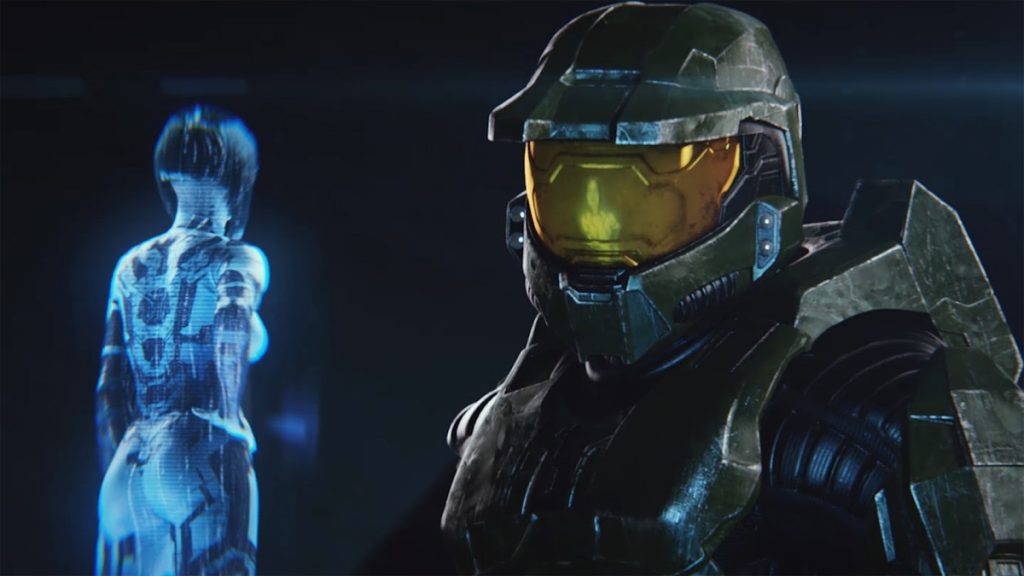 Halo 2: Anniversary was overall, a much better remaster compared to Halo: Combat Evolved Anniversary. The new cutscenes in particular are very impressive, so it is well worth experiencing the campaign again.
On the multiplayer side of things, you can expect a pool of 25 multiplayer maps and all of the modes that made Halo 2 and Xbox Live so popular back in the day.
Discuss on our Facebook page, HERE.
KitGuru Says: Halo 2: Anniversary is a 20GB download on PC, so keep that in mind if you plan on jumping in today. Have any of you checked out Halo 2 on PC yet?