We are fresh off the launch of Halo 2: Anniversary on PC but swift progress is already being made on the rest of the Master Chief Collection. As part of the latest Halo MCC development update, 343 Industries says it is targeting the first half of June for public testing on Halo 3 for PC. 
Writing in the update, 343 says: "Halo 3 is next up on the menu for coming to MCC on PC and we are already underway with early stages of flighting in Ring 1. Next week, we aim to get the completely paired down flight build into our partners hands, which is much sooner than usual. Our goal is to have the Halo 3 public flight kicked off in the first half of June."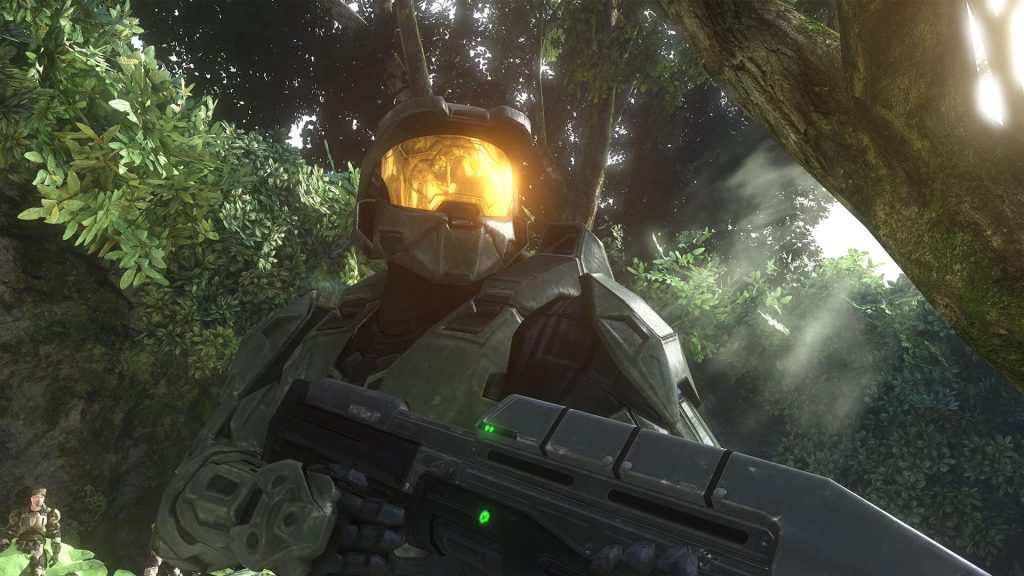 We've already seen the first screenshots of Halo 3 and Halo 3 ODST running on PC, although those games will be released and tested separately. Halo Reach had the longest testing period so far, but the process has gotten quicker with each release. Halo 2: Anniversary had a particularly quick turn around from public testing to its release.
If all goes well, Halo 3 could be out in July, giving plenty of time for the remaining games and features like Forge to be worked on ahead of the release of Halo Infinite this holiday season.
KitGuru Says: Given how long it took to get Halo Reach up to release, I was sceptical that the PC version of the MCC would be finished in time for Halo Infinite, but the development team is proving me wrong with each update, which is great to see. Have many of you been staying up to date with the Master Chief Collection on PC? Are you going to play them all in preparation for Halo Infinite?