Tensions between the US and Huawei can be traced back to at least early 2018, and resulted in the company being blacklisted in the US. However, the UK allowed Huawei to continue to sell its 5G infrastructure domestically, albeit with some limitations. Now it looks like the UK is preparing to completely 'phase out' Huawei 5G tech by 2023.
According to the Financial Times, Prime Minister Boris Johnson has reportedly been under pressure from the US the past few months to remove Huawei 5G infrastructure in the UK. Now, the Prime Minister is thought to have started the preparations for phasing out Huawei 5G tech – with the main reason believed to be security concerns.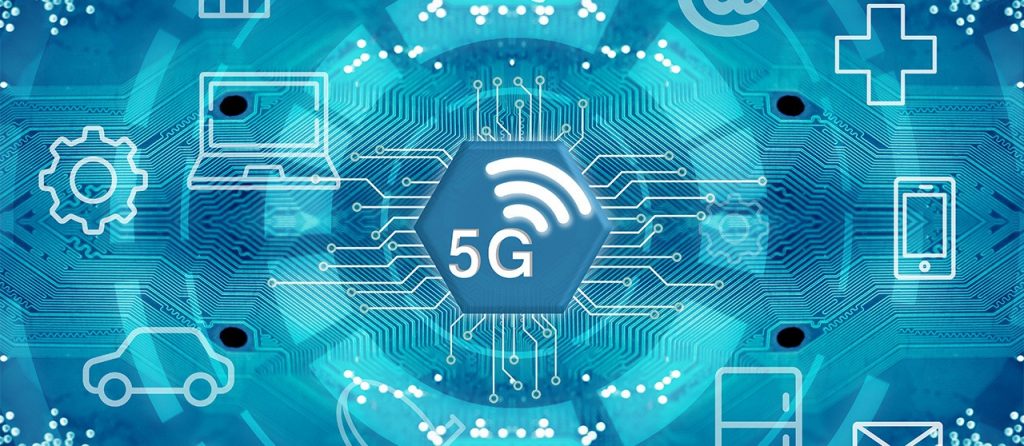 Image credit: Enel
Boris Johnson also has the backing of UK's Conservative party that has pushed for the removal of Huawei technology from the UK's 5G infrastructure by 2023. Earlier this month the Trump administration also announced that it has extended its 'Huawei ban' through May 2021.
Not everyone agrees with the move, however, as Vodafone previously stated ditching Huawei could result in the UK's 5G rollout being delayed. According to Scott Petty, Vodafone CTO, "The cost of doing that runs into the hundreds of millions and will dramatically affect our 5G business case," and Vodafone "would have to slow down the deployment of 5G very significantly."
Discuss on our Facebook page HERE.
KitGuru says: Do you think it's a good decision to phase out Huawei 5G tech in the UK?