After a long debate over potential security concerns, the National Security Council has granted Huawei permission to sell its 5G equipment to mobile network operators in the UK. This doesn't mean that fears have completely been put to rest however, as law dictates that the technology not be installed in the core of any infrastructure.
As Chairwoman of the Council, the Daily Telegraph reports that Prime Minister Theresa May has given her thumbs up for the Chinese company to begin trading infrastructure in the UK once again. The approval carries with it the same restrictions that were put in place a few years ago, ensuring that operators implement Huawei's equipment at the edge of their network only.
Although the UK has highlighted "significant" security concerns with Huawei's software management, there have been no signs of any backdoors in its services and the nation remains confident that its security can handle any perceived threats. The new verdict will be unsurprising to some, given that it will reportedly save the UK £6.8 billion in costs that are estimated to come from Huawei's added coverage.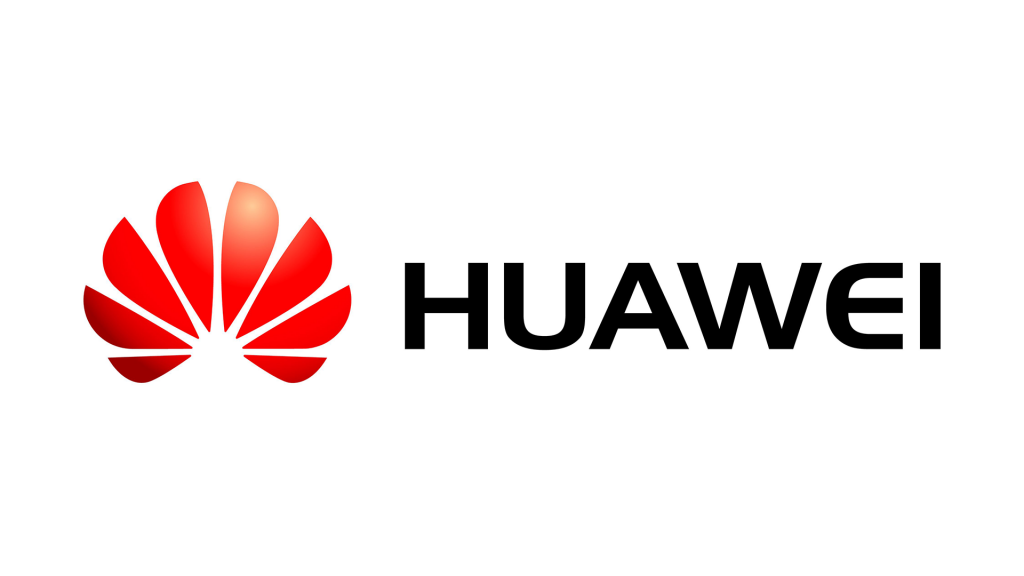 The move is likely to elicit a reaction from the United States, which has repeatedly deemed Huawei a threat to national security and pressured allies to follow suit on its blanket ban. Most recently, reports suggest that the CIA has evidence of Huawei being funded by the Chinese government, but this has done little to deter the UK's decision. It remains to be seen whether US president Donald Trump will address the matter on his planned visit in June.
Which operators will buy from Huawei also remains a prominent question, although Vodafone, O2 and Three UK seem likely candidates after expressing their concern that a ban would delay 5G rollout. EE Limited will forgo the technology, after its £550 billion acquisition by BT saw the company strip back Huawei's 3G and 4G equipment from its infrastructure.
KitGuru Says: It will be interesting to see what European states decide to do in the wake of the UK's decision. In the meantime, security concerns aside, this should help the UK become one of the frontrunners in 5G coverage.