Over the weekend, Halo 4's public beta testing came to an end on PC, meaning it was only a matter of time until the release date announcement for the final version. As has been the case with most games in the Master Chief Collection on PC, there is going to be a very quick turnaround. 
Today, 343 Industries announced that Halo 4 would officially arrive on PC as part of The Master Chief Collection on the 17th of November. Halo 4 originally released as an Xbox 360 exclusive back in 2012, before heading to Xbox One in 2014 as part of the original version of The Master Chief Collection.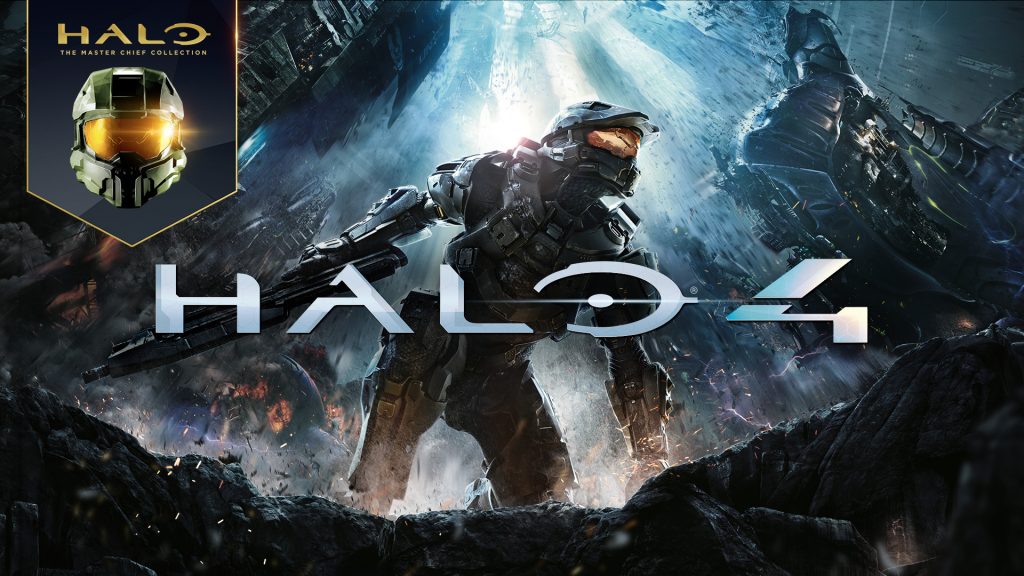 This is the first time that PC players will be able to play Halo 4, alongside the rest of the mainline Halo franchise with the exception of Halo 5: Guardians.
For now, Halo 5's PC support is limited to a standalone Forge app available through the Windows Store. Given that Halo Infinite has been delayed, hopefully there is some time to sneak Halo 5 out for PC to truly catch PC-only gamers up on the series.
KitGuru Says: There were elements of Halo 4 that frustrated me with a gamepad, so I'm hoping to give it a second chance on PC with my trusty mouse and keyboard. Have many of you been keeping up with The Master Chief Collection on PC? Will you be playing Halo 4 when it arrives?