It is no secret that Halo Infinite has had some turbulence during its long development cycle. The project has lost key employees in leadership roles along the way and after the game's most recent delay, more shake-ups are happening.
Previously, Halo Infinite lost its Creative Director, Tim Longo, in 2019, followed by producer Mary Olson. Some good news came out of this, as Joseph Staten, who previously worked on the original Halo trilogy, returned to the franchise to lead work on Infinite's campaign. Unfortunately, now another key employee is leaving 343 Industries – Chriss Lee, Head of FPS development.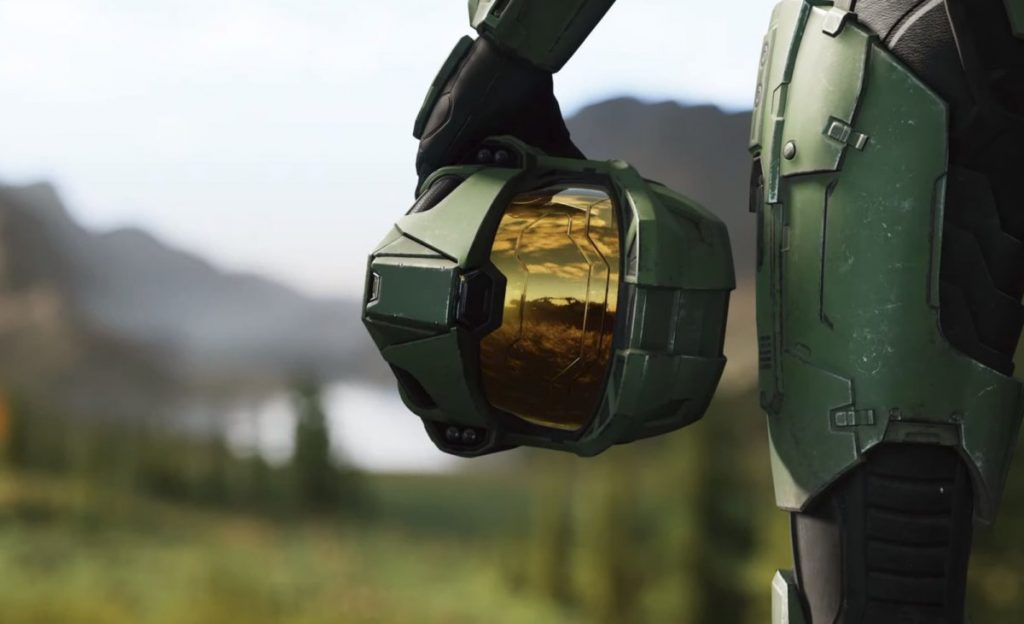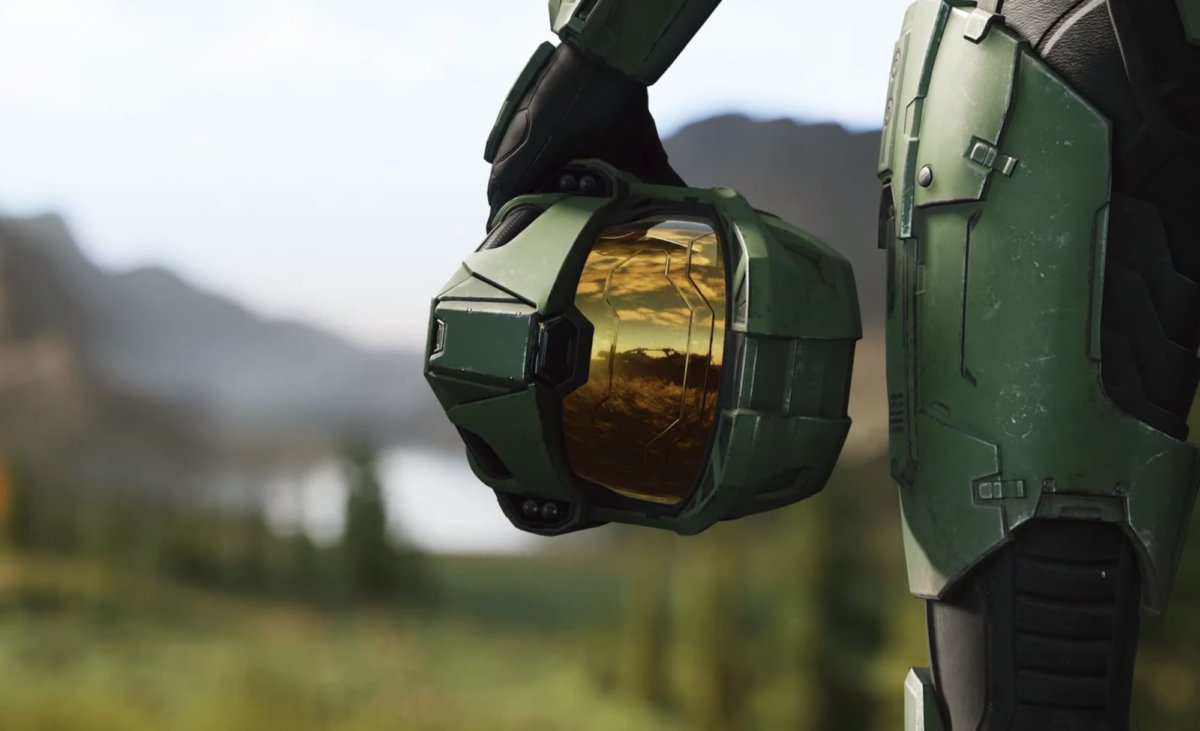 Lee confirmed his departure from Halo Infinite in a statement given to Bloomberg, which reads: "I have stepped back from Infinite and I am looking at future opportunities. I believe in the team and am confident they will deliver a great game and now is a good time for me to step away".
This comes amid rumours of a larger behind-the-scenes shake-up at 343 Industries, which could impact the studio further. At this point, Halo Infinite is expected to release sometime in 2021.
KitGuru Says: I still have high hopes for Halo Infinite, but it is always a little worrying when those in high positions leave a project before it is finished. Hopefully we can get another update on the status of Halo Infinite's development before the end of 2020.