Late last week, 343 Industries revealed that Halo Infinite will begin public playtesting soon. Now, it has all been confirmed, with the first 'flight' set to take place starting from tomorrow, giving us our first hands-on with Microsoft's flagship exclusive. 
The first Halo Infinite technical preview will focus on multiplayer, putting players in a new Bot Arena mode, in which four players will go up against a team of AI bots. This test will be used to "gather feedback on Bot behaviour and online performance". Currently, the AI bots "still have their quirks", which is why they are being tested early on. With that said, 343 Industries also says that the bots "aren't pushovers", so players should go in expecting some challenge.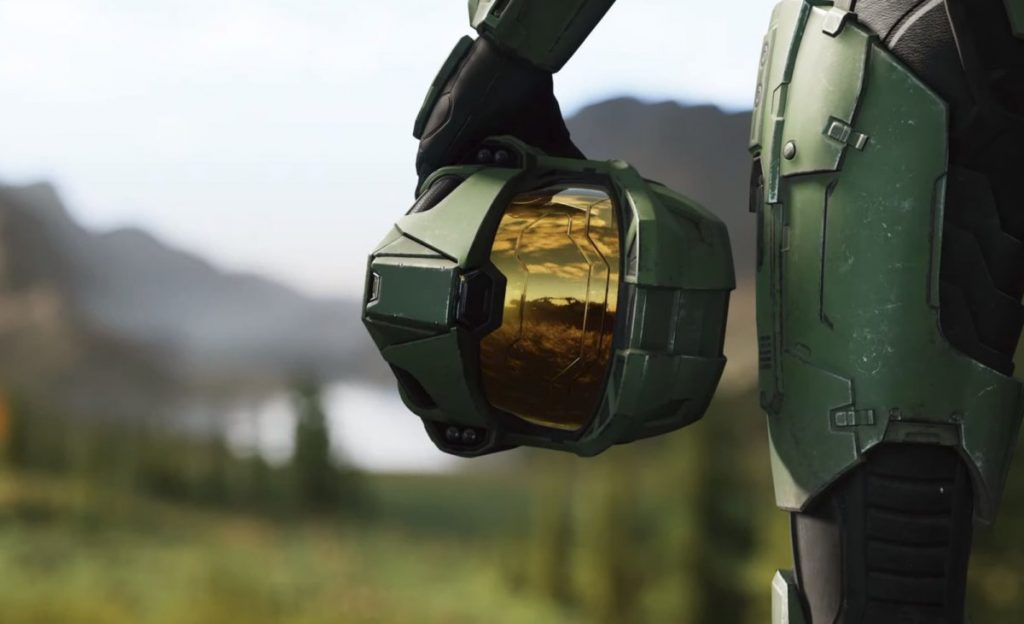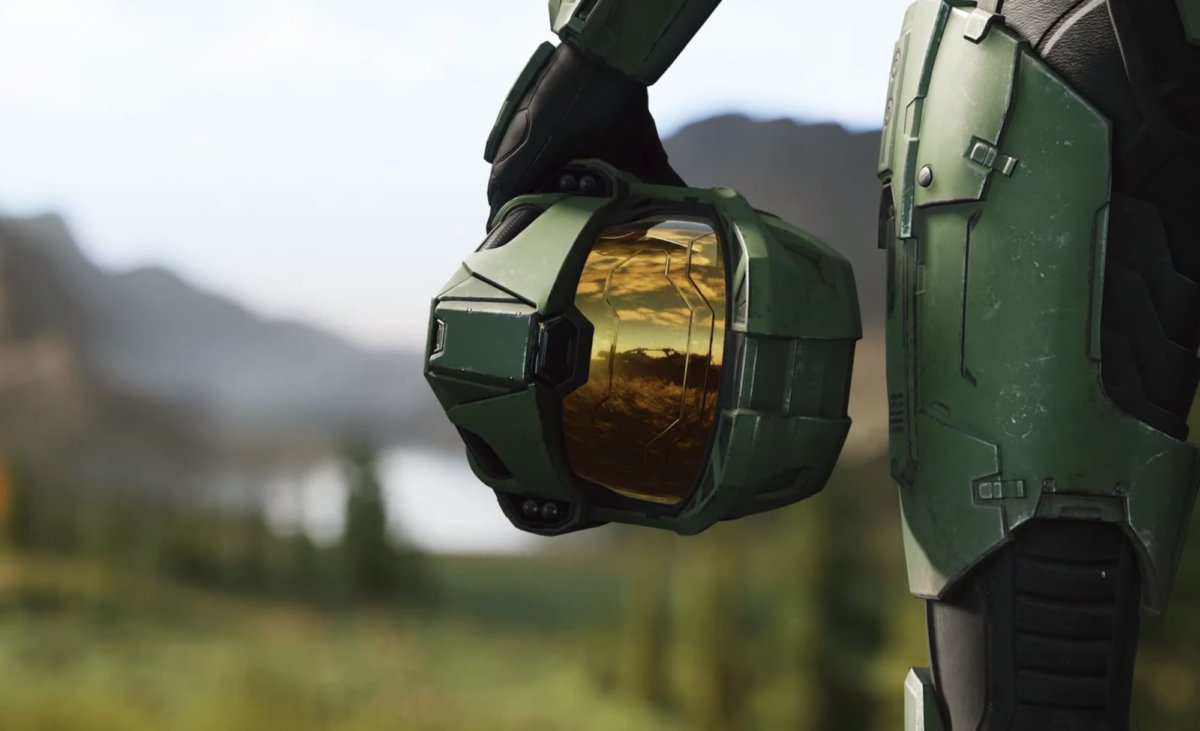 The Bot Arena uses the standard Slayer mode and will include three maps for the test – Bazaar, Recharge and Live Fire. Those who have signed up to the Halo Insider program have begun receiving invites to the flight, so be sure to check your emails and Halo Waypoint notifications.
The flight will also include the Weapon Drills mode, which is just a practise map that lets players test out different weapons before entering arena battles. We don't know if all of Infinite's weapons will be available to try straight away. Players will also get a small preview of Halo Infinite's battle pass system and the player customisation system.
This is just the first of a number of technical tests planned for Halo Infinite, so expect more in the coming months, each focusing on different areas of the game leading up to launch later this year. 343 Industries will be holding a first look stream to showcase this flight's content tomorrow evening ahead of the preview going live.
Discuss on our Facebook page, HERE.
KitGuru Says: Did any of you get an invite to the Halo Infinite flight already?