For as long as there have been mobile devices, there have been ways to switch phones while still keeping all of your contacts, messages, and other important pieces of data. Be it through transferring sim cards, microSD cards, or bespoke apps, the act of transferring has been possible – if not easy. Users switching from iOS however have always struggled, though hopefully not for longer.
Switching from one Android device to another has always been simple, allowing users to move all of their user data, messaging data and apps from one device to another. Likewise, buying and activating a new iOS device is a seamless experience which comes with little to no data loss on the users part.
Switching from iOS to Android specifically has always come with compromises however. Whether it's due to differences in software architecture, security measures, or simply Apple wanting to keep users locked into their ecosystem, moving from an iOS to Android device has historically come with users accepting that they will lose some of their data, including messages, app data and more.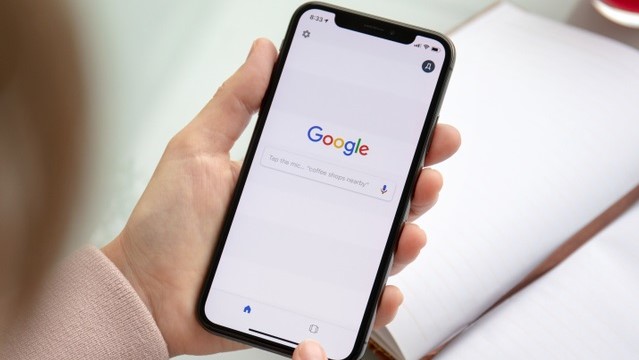 It seems this will finally soon no longer be the case, as reported by 9to5Google, the search engine creator is currently developing a new app called "Switch to Android" which should allow potential Android users to copy all of their data from iOS to Android.
While this app has been long overdue, it is good to see Google working on an official way to make sure that users are able to keep all of their data when leaving the iOS ecosystem – should they choose to do so.
Discuss on our Facebook page HERE.
KitGuru says: What phone do you use? Have you ever struggled with moving phone data? Do you prefer iOS or Android? Let us know down below.