Yesterday, Microsoft made some new announcements about its commitment to PC gaming. Aside from new Microsoft Store changes, there were also some new announcements for Halo Infinite, including confirmation of cross-play and cross-save functionality, all in an effort to "build communities around games, not devices".
"We know many of you play across more than just your PC, including on Xbox and mobile", Xbox Game Studios head, Matt Booty wrote. "That's why we're excited to announce Halo Infinite will support multiplayer cross-play and cross-progression when it releases later this year. That means if you're playing on PC, you can play with your friends on Xbox One and Xbox Series X|S. It also means that your multiplayer customization and progress will follow you across all platforms."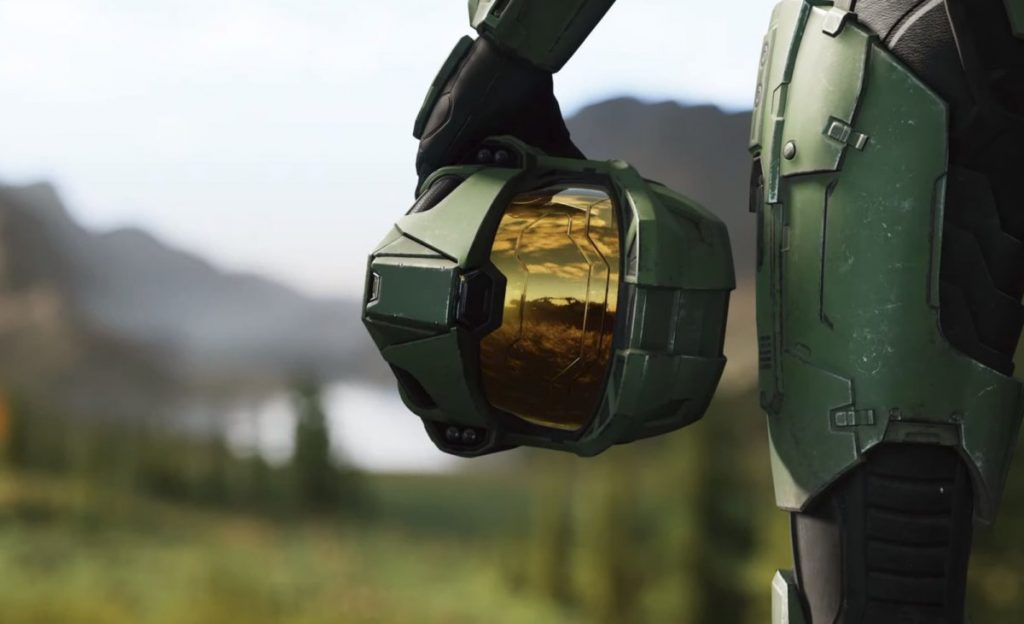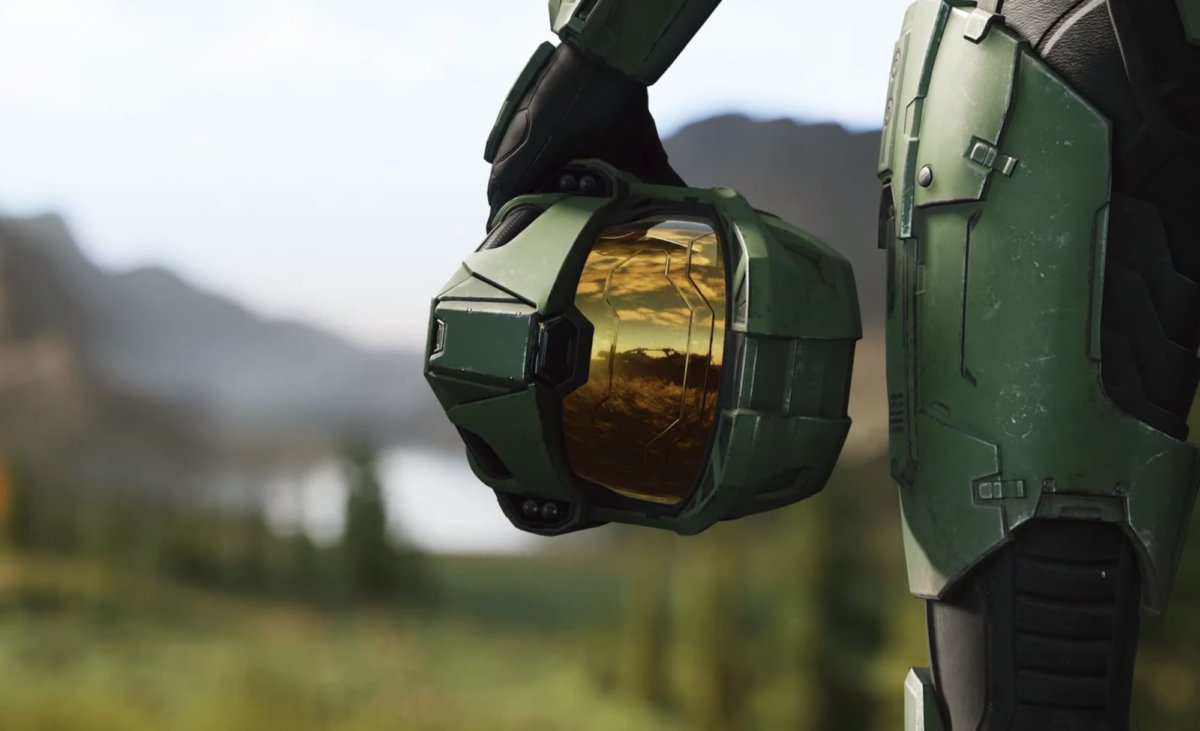 Of course, that doesn't mean Halo Infinite will be lacking in any PC features. The game will support triple keyboard and mouse bindings, adjustable FOV up to 120 degrees, 21:9 and 32:9 Ultrawide displays, high refresh rates, performance monitoring tools and a large suite of graphics options to adjust fidelity and performance to your liking.
Unfortunately, Halo Infinite doesn't have a specific release date yet, but with E3 just six weeks away, we won't have to wait long for more details.
KitGuru Says: The Master Chief Collection brought in 10 million PC players to the Halo franchise and hopefully, Halo Infinite will continue to grow that player base. Are many of you looking forward to Halo Infinite?