Earlier this week, we heard that Microsoft was due to make some announcements about its PC gaming store. Now, we know what changes are coming, as Microsoft is reducing its revenue cut for PC games sold through its store from 30 percent to 12 percent. 
This is the same strategy that Epic Games employed when it first launched its store two years ago. From this point forward, developers bringing their games to the Microsoft Store will get a bigger share of the revenue compared to a platform like Steam, which still takes a 30 percent revenue cut for most titles.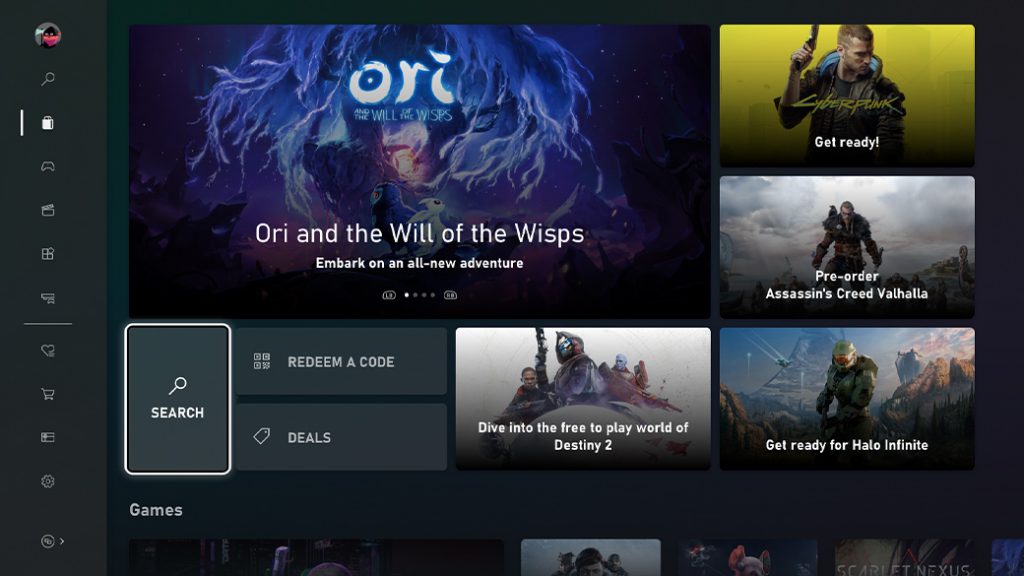 Speaking on the change, Xbox Game Studios head, Matt Booty, said: "Game developers are at the heart of bringing great games to our players, and we want them to find success on our platforms. A clear, no-strings-attached revenue share means developers can bring more games to more players and find greater commercial success from doing so."
As pointed out by The Verge, the timing here is very interesting. This week, a survey of 3,000 game industry professionals revealed that the majority of developers don't believe Steam does enough to justify its 30 percent revenue cut. With Microsoft and Epic Games now both offering a larger revenue share to developers, it puts more pressure on Valve to reduce its own cut in order to stay competitive.
Now the next issue for Microsoft is tackling the store itself. While the Xbox Game Pass (beta) app has an improved layout, the proper Microsoft Store app is still a mess. Soon, developers will be able to upload Win32 apps to the store, removing the need for UWP applications. Other overhauls to the store are also on the way, including a completely new store layout, improved install reliability and faster download speeds. All of these changes will be in place in the coming months.
"We know that we still have a lot of work to do, but based on the response from both PC gamers and PC game developers, we think that we're headed in the right direction for this community with the investments we're making".
These changes to the Microsoft Store on PC will be in place starting from the 1st of August, at which point the new Store app should also be available.
Discuss on our Facebook page, HERE.
KitGuru Says: With Epic Games and Microsoft now offering larger revenue cuts for developers on their PC stores, do you think Valve will adjust its business model at all to keep Steam competitive?