Halo Infinite gameplay debuted last year with our first and currently only look at the campaign. We expected to see some new campaign footage during E3 or Gamescom but both events have now passed and there is no new gameplay to be found. Now, 343 Industries has spoken up, explaining why this decision was made.
During Gamescom and E3 this year, we got new trailers for Halo Infinite Multiplayer, we've even been able to play some of it first-hand thanks to a public technical test. Meanwhile, the Infinite campaign remains a bit of a mystery. So why didn't we get a new campaign trailer? According to Infinite lead writer, Joseph Staten, 343 didn't want to distract campaign developers from bug fixes and polishing.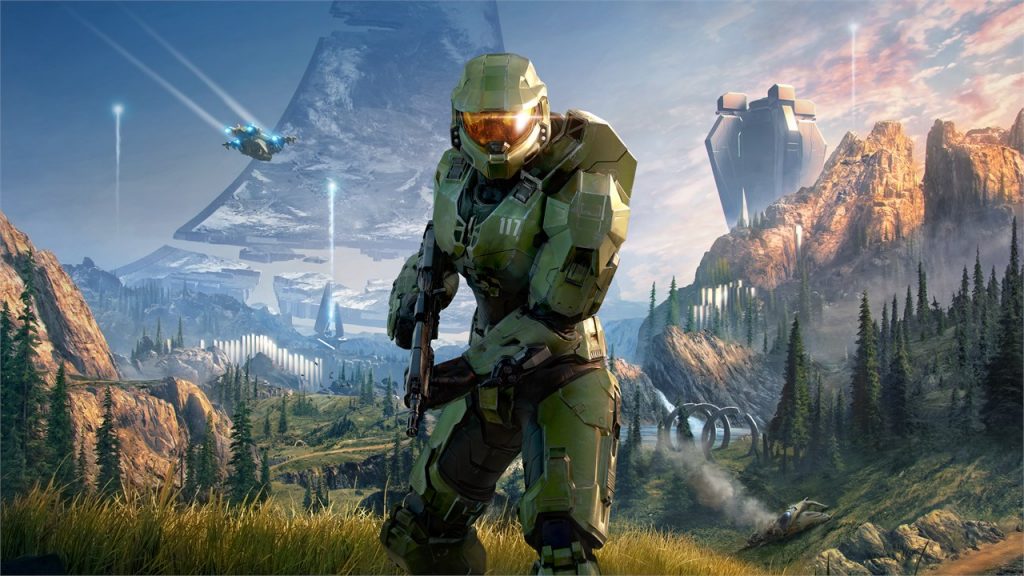 "The whole Halo Infinite team is in shutdown mode. This means we're done with feature work and focused on crushing high-priority bugs", Staten said. "We're spending lots of time playing the game, verifying fixes, and generally doing all we can to ensure Campaign (and Multiplayer!) plays great on all platforms—from an original, 8-year-old Xbox One to a brand new, ultra-spec PC. This is a very challenging task, even for a large and experienced team."
In this week's 343 developer update, Staten goes on to add that during this phase of development "it's extremely important to avoid distractions and stay focused on mission-critical tasks". A new gameplay demo or trailer would "take cycles away" from working on bugs and other high-priority tasks as the team gets ready to launch in December.
Discuss on our Facebook page, HERE.
KitGuru Says: I do think it was a mistake to not give a new look at the campaign this year, but hopefully 343 Industries will be in a better position to do that closer to launch after going gold.