Halo: Reach has been out on PC for almost a week now and during that time, modders and custom game mode enthusiasts have been hard at work making tweaks and new content available. One of the biggest additions so far is the Halo Reach Forge Collection, packaging up hundreds of custom made maps and game modes from the game's original release and making them playable on PC. 
Forge mode is a big part of Halo's legacy and while it will be coming to The Master Chief Collection on PC eventually, the creation tools have not been implemented yet. However, you can import the custom maps and modes that were previously made, which is where the Halo Reach Forge Collection mod comes in.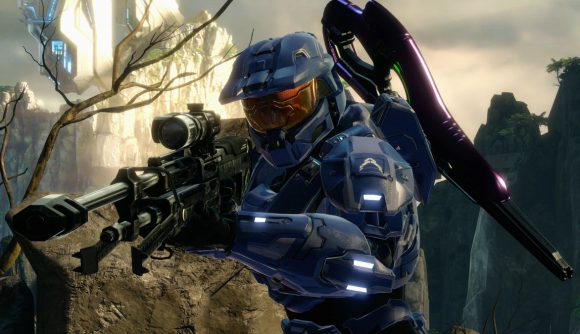 The collection contains over 500 maps and 300 custom game modes, which you can access by setting up a custom game on Halo Reach. While originally there were too many maps and modes included to test them all, the Halo Customs community has since cleaned the pack, testing all maps and modes to ensure everything is working.
The pack can be installed on both the Steam version and the Windows Store version of Halo: Reach, so nobody is going to miss out. You can find the Halo Reach Forge Collection on Nexusmods, HERE.
KitGuru Says: Halo: Reach has had a great start on PC and custom user-made content is already starting to make the rounds. Have many of you been playing Halo: Reach over the last week? Have you tried any of the custom maps or game modes currently floating around?