Hatred has caused quite a stir since its initial announcement, there have been petitions to stop its development, it was removed and reinstated on Steam Greenlight but the development team is still keen to release the game. Although it may have trouble getting on to consoles as the ESRB ratings board has given the game an 'Adults Only' rating in the US and Canada.
The developer wrote on its official forum that it would have preferred an M+ rating but insists that fans would not be happy with the game in a cut down state: "Well, I'm not quite convinced why Hatred got AO rating while it lacks any sexual content, but it's still some kind of achievement to have the second game in history getting AO rating for violence and harsh language only. Even if this violence isn't really that bad and this harsh language isn't overused".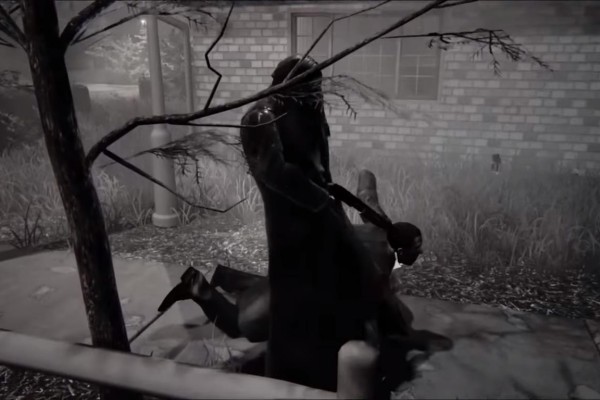 It is very rare for a game to receive an Adults Only rating based on violence and harsh language alone. This does mean that there may be complications trying to bring the game to the Xbox One or PS4.
"I would prefer to get a standard M+ rating, because with AO we will have problems to to get to consoles in the future, but on the other hand I think you guys (our fans) would be disappointed with it".
The dev team could edit the game's content to try for a lower rating but it doesn't seem like they are going to go down that route.
Discuss on our Facebook page, HERE.
KitGuru Says: Hatred may end up being a PC only title due to the AO rating, but that's not necessarily a bad thing. It will be interesting to see if the game still comes to Steam though as the service currently has no AO rated titles for sale.