A few days ago, Daybreak Studios and former SOE head, John Smedley, announced on Twitter that if banned cheaters were willing to post a public apology to YouTube addressing the players, then they may get their accounts put back in good standing.
The video didn't guarantee that you would be unbanned, in-fact according to Smedley on Twitter, quite a few apologies were rejected. However, five people out of the 25,000 people who were banned, did manage to get their accounts back and in an effort to raise awareness of the issue of cheating in online games, Smedley tweeted them all out:
[yframe url='http://www.youtube.com/watch?v=PjY0sLR2oSs'] [yframe url='http://www.youtube.com/watch?v=gtYxFKDfN48′]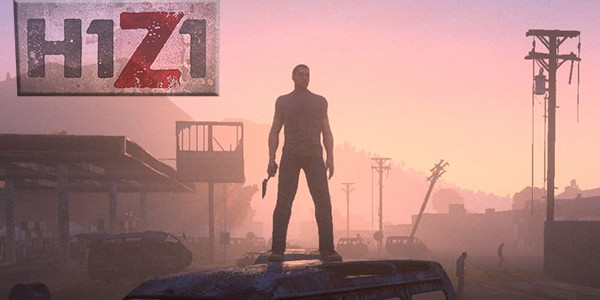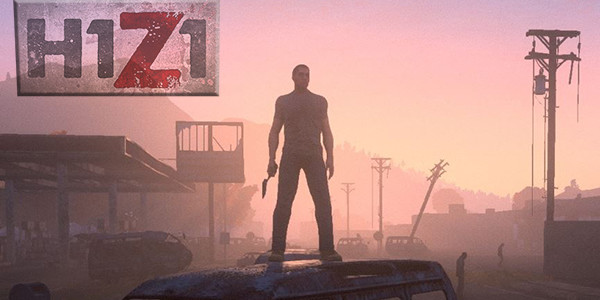 You can find two more apology videos, HERE and HERE.
As you can imagine, some players weren't on-board with Smedley's plan to pardon hackers but given that only five people made the cut, it seems that Daybreak Studios were being fairly strict about it. In all, this was an effort to raise awareness of cheating and to show that it does have its consequences.
Discuss on our Facebook page, HERE.
KitGuru Says: The apology videos were tweeted out by Smedley for the community to see. I found them a little hard to watch myself but hopefully now after being forced to apologize, these former cheaters will go back to playing fairly.