Ever since its initial leak back in 2018, we've been waiting to get our hands on Hogwarts Legacy. The game does not have an official release date just yet, but if the upcoming artbook for the game is anything to go by, it should be releasing in September. 
We tend to get artbooks and guides for major video game releases close to that game's launch. In the case of Hogwarts Legacy, the "Art and Making Of" book has recently been revealed by publisher, Insight Editions, with a planned release date of the 6th of September, which implies that the game will be releasing at a similar time. It is also worth noting that September 1st is the date that students begin learning at Hogwarts in the Harry Potter books, so targeting a September launch makes good sense.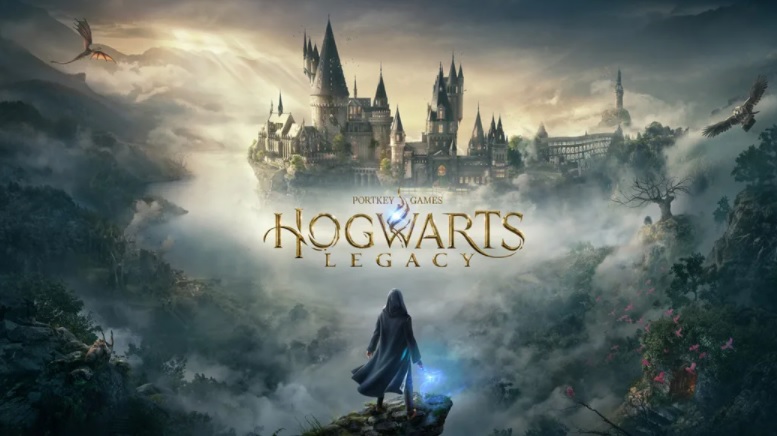 Hogwarts Legacy has been in development at Avalanche Software for at least four years now. While we don't know much about the game, we do know that it takes place in the Wizarding World 100 years prior to the events of the Harry Potter books.
Players will get to explore an open world containing the Hogwarts school grounds, Hogsmeade Village and the Forbidden Forest. The game includes character creation and RPG elements, as well as a levelling system and the ability to learn new spells, brew potions and tame magical beasts.
KitGuru Says: There is still a lot we don't know about this game, but it has a lot of promise behind it. Hopefully in a few months time, we'll have our first good look at gameplay, learn a bit more about the story premise and have a final release date.