Over the last five years, id Software has been exclusively focussing on DOOM, bringing us the 2016 reboot and more recently, Doom Eternal. Now, it looks like the studio might be switching things up a bit, possibly with a new Quake game. 
the last Quake title to be released was Quake Champions in 2017, which did not revitalise Quake multiplayer in the way Bethesda had hoped it would. There were signs that the series might be getting ready for a comeback over the Summer, with Quake: Revitalised Edition launching at QuakeCon, offering a small remaster of the original game with some additional levels developed by Wolfenstein studio, Machine Games.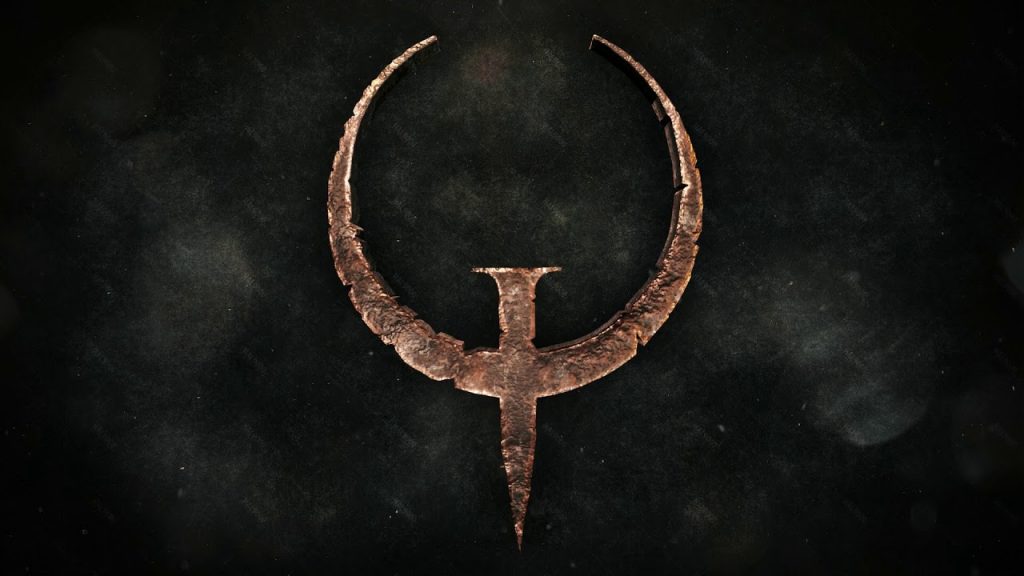 Now, the Zenimax website has begun listing a bunch of new job listings for id Software, calling for multiple positions to work on "the development of a long-running iconic action FPS", the job listings also mention sci-fi and fantasy elements. These descriptors could equally apply to both DOOM and Quake, so this could be referring to another DOOM game. It is worth noting that id Software has expressed interest in doing a sequel to DOOM Eternal already.
With that said, there has also been a lot of noise around Quake recently. Perhaps id Software is looking to repeat the magic of DOOM (2016) with a modernised, next-gen version of Quake complete with a campaign and multiplayer.
Discuss on our Facebook page, HERE.
KitGuru Says: Would you like to see Quake get the DOOM (2016) treatment?