Campo Santo captured the attention of a large number of gamers a couple of years ago with the release of Firewatch and in 2018, it looked like the studio would find success once again with a new game called 'In the Valley of Gods'. Plans for that game changed in mid-2018 after Campo Santo was acquired by Valve. Development updates had been quiet for a long time and now, the game is officially on hold.
Over the last few months, there have been rumours that members of the Campo Santo development team have joined other Valve projects since moving to the studio, the biggest one being Half-Life: Alyx. This week, Campo Santo co-founder, Jake Rodkin, essentially confirmed those rumours, saying that In the Valley of Gods is "on hold" but may be returned to someday.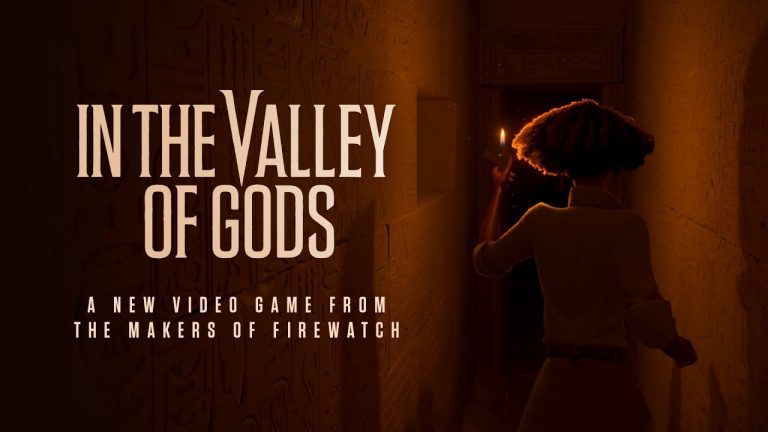 Speaking with Polygon, here is what Rodkin had to say: "developers from the former Campo Santo team have joined other projects at Valve, including Half-Life: Alyx. As you can imagine, our experience in the first-person adventure genre is pretty relevant. You hear a lot about how at Valve you can work on what you want. It turns out that's true, and there's a lot of work available."
Aside from Half-Life: Alyx, other Campo Santo developers are now working on Dota Underlords, Steam and other projects. Perhaps one or two of them are even working on that big Artifact overhaul. For now, progress on In the Valley of Gods is at a standstill but it "certainly feels like a project people can and may return to", so if you were looking forward to the game, it could be a while before it returns to active development.
Discuss on our Facebook page HERE.
KitGuru Says: In the Valley of Gods was initially due out this year, but with all of the exciting VR-related projects going on at Valve right now, it isn't too surprising to hear that some of those developers wanted to help out in those areas instead. Perhaps once Half-Life: Alyx is pushed out into the world, we'll see development pick up again.