Half-Life 3 is something that Valve fans have been clamouring after for years. Unfortunately, Valve has remained pretty silent on the issue for years and while there has been some evidence that half-life projects have been in development in the past, this week a 'Valve Insider' has claimed that Half-Life 3 doesn't actually exist and it probably never will.
Game Informer has come across a trusted source who appears to have some knowledge of what is going on inside of Valve these days. According to the source,  groups of Valve employees have attempted to create new Half-Life games in the past, including an RTS and a life-action choice driven project but for some reason, they have all eventually been scrapped shortly after gaining traction.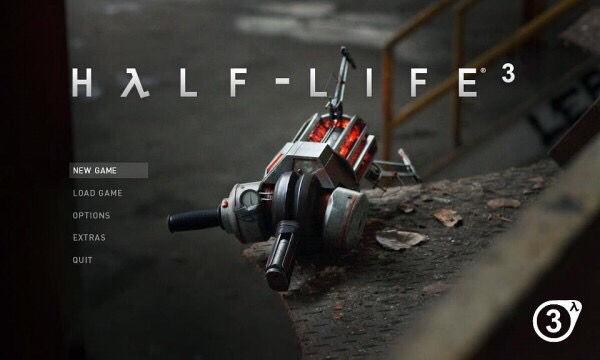 The idea of Half-Life 2: Episode 3 "isn't sitting right with Gabe Newell and other people at Valve. Ultimately it just starves to death and what you have left is nothing going on with Half-Life". The source goes on to explain that "every time a Half-Life project gets some gravity and then collapses, it becomes harder for the next one to start up".
The full interview is quite interesting and gives some good insight into what has been going on at Valve in the last few years. However, it is important to note that the interviewer in this case could not verify all of the sources claims with a second source at Valve, so while they are 'trusted', this information may not be entirely solid.
KitGuru Says: This whole interview was great to read but it doesn't paint the best picture for the future of Half-Life, which brings in to question what Valve is going to show off later this year.