It looks like Microsoft isn't the only bearer of bad news this week as it turns out that Sony has made the decision to close down Guerrilla Cambridge, the UK branch of Guerrilla Games as part of a restructuring of its European studios. All of the employees will be laid off, though Sony has promised to try and reallocate people onto other projects where possible.
Guerrilla Games' main branch in Amsterdam will not be affected by these changes. This is the studio currently working on Horizon: Zero Dawn, as well as the Killzone series. Those being let go from the Cambridge studio may be able to find refuge in other local studios, such as Ninja Theory or Frontier, which are fairly close by.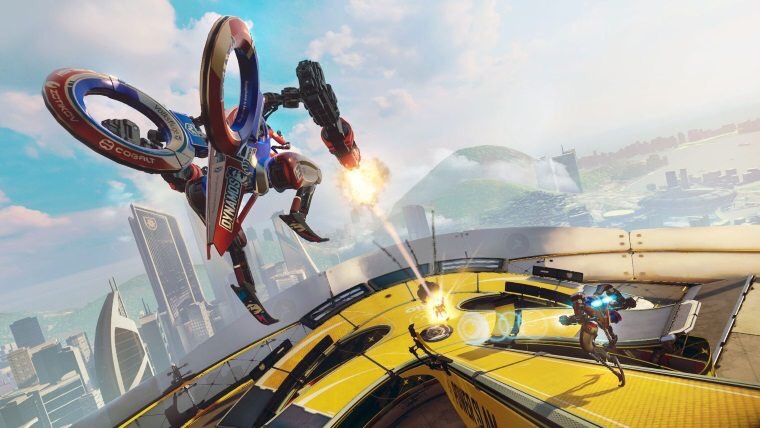 In a statement sent out to GamesIndustryBiz regarding the closure, Sony has said that : "This decision should not take anything away from the incredible games and services that Guerrilla Cambridge has delivered".
The company also added that while this does mean some valuable staff will be let go, this should leave Sony in a "stronger position" going forward. Guerrilla Games Cambridge had been going for 19 years before its closure and had contributed to the Primal, Killzone and MediEvil franchises. The studio was also responsible for PSVR launch title RIGS: Mechanized Combat League.
KitGuru Says: It is always sad when a studio needs to be shut down but hopefully those who worked at Guerrilla Cambridge can find new jobs fairly quickly.