Apple may have hit a wall with its TV streaming service but it looks like the company is now looking to get serious about creating its own original content instead by adopting the Netflix model. According to sources familiar with Apple's plans, the company is currently warming up to the idea of buying up TV shows and then bringing them to life, similarly to how Netflix produces its own original content.
The source in this case was speaking with The Wall Street Journal, claiming that future TV shows could be bundled with the current  Apple Music subscription, though at that point it may not make sense to simply call it Apple Music anymore.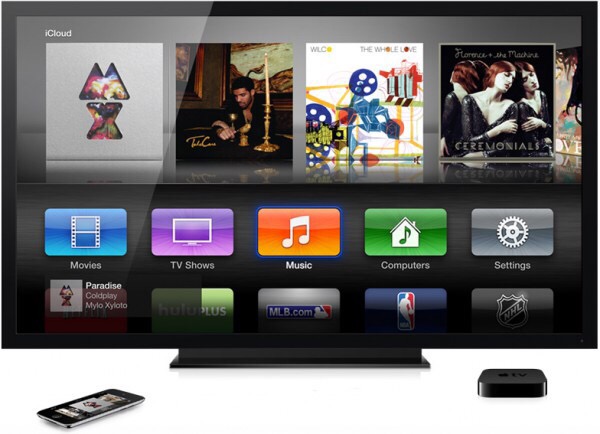 According to the report, Apple is looking to push its first series out by the end of the year but from the sounds of it, Apple's plans are still very much in the air, so while the company may well get involved in the world of TV, there doesn't appear to be a concrete strategy in place, so none of this may come to fruition.
KitGuru Says: There has been plenty of talk about Apple getting involved in the TV world over the last year or two but I do doubt that the company would begin bundling TV shows with Apple Music without rebranding. Aside from that, Apple's other efforts so far have ended up not panning out, so I would be surprised if this gained much traction.