Back in 2014, Google acquired the team behind Project Titan, which ended up becoming part of the company's experimental Google X division. At the start of 2016, the company unveiled plans to develop drones that could deliver 5G internet connections to developing countries and rural areas in an effort to compete with a similar service coming from Facebook. Unfortunately, it doesn't look like the project will be getting off the ground as Alphabet (Google's parent company) confirmed today that it has cancelled the project.
Alphabet confirmed the cancellation today, though the project is said to have ceased just a few months after its initial announcements in January last year. Around 50 employees were involved with the project before it was shut down. We don't know exactly what the Project Titan team are working on now.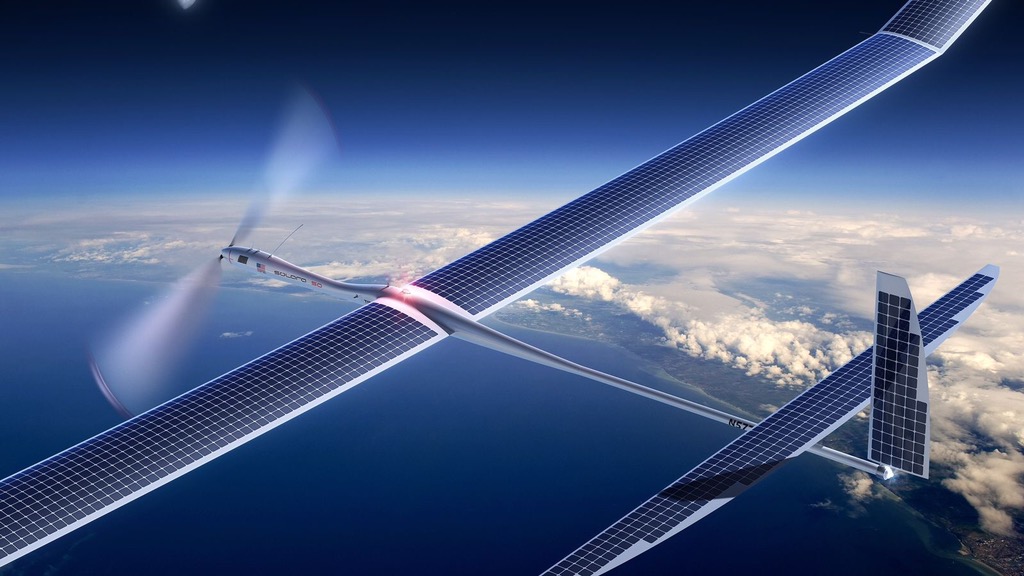 It turns out that the cancellation came down to the "economics and technical feasibility" of solar powered drones. Instead, Google will be focussing on one of its other projects- Project Loon.
This particular project uses balloons to provide network connectivity to developing countries and hard to reach areas. Google has also previously worked on a satellite focussed project for delivering internet to other countries.
KitGuru Says: Google might be out of the internet drone game, but Facebook is still working on a similar project of its own, so it looks like something similar may still come to fruition in the long run.