IO Interactive has been independent for a few years now and is rapidly expanding to take on additional projects. We know that a James Bond game is in the works, but IO also has a new studio set up in Barcelona working on a secret project. According to sources this week, the Barcelona studio is working on a new fantasy IP, in partnership with Xbox. 
According to Windows Central, Xbox Game Studios Publishing has a number of third-party partnerships set up and one of them is with IO Interactive: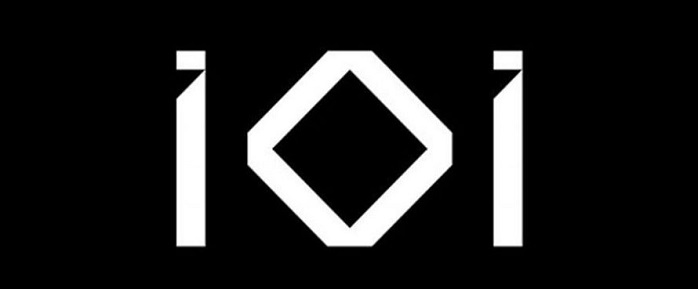 This new game will be based on a new IP and will take on a fantasy setting, complete with dragons. At this point, development is still early, with the team working on prototypes and setting the foundations for what could be a long development cycle.
Since this is a project so early in development, we don't expect an official announcement or reveal anytime soon.
KitGuru Says: IO Interactive is mostly known for Hitman, so it is going to be very interesting to see what the studio can deliver when it branches out into new genres. Would you like to see IO Interactive's take on a fantasy game?