Wolfire Games, the studio behind games like Overgrowth, Receiver and the original creator of the Humble Bundle, has filed an antitrust lawsuit against Valve. The studio alleges that Valve abuses its dominance in the PC gaming market and suppresses competition. 
The lawsuit was filed on Tuesday this week in the Western District of Washington. In the filing, Wolfire Games says that 75 percent of PC games are sold through Valve's Steam store and Valve takes a 30 percent revenue cut from those sales, leading to more than $6 billion in annual revenue for Valve, according to estimates. The case argues that Valve is only able to take this 30 percent cut because "it actively suppresses competition to protect its market dominance".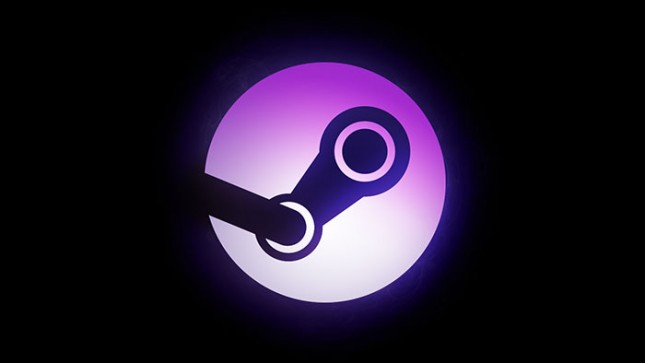 As pointed out by Law Street Media, the case also claims that Valve "imposes pricing restraints that inflate prices across the market", which in turn protects Valve's "monopoly position and power".
The case also takes issue with Valve's policy on selling Steam keys for games on other stores, calling out the Steam Key Price Parity Provision and Price Veto Provision, which allegedly stops rival stores from offering better prices on Steam games.
Valve has not responded to the lawsuit yet, but this does come at a time where the company is facing increased pressure to change its Steam business model. Epic Games has been chipping away at Steam with exclusive games and an 88 percent revenue cut for all developers releasing games on the Epic Games Store. Yesterday, Microsoft announced that it would also be dropping its revenue cut for games sold through the Windows Store.
KitGuru Says: While Valve has made some small changes to the Steam revenue cut, it hasn't gone as far as to match Epic Games' revenue split with developers. With that in mind, it will be interesting to see how the company responds to this particular lawsuit.