In 2020, the Game Developers Conference survey showed that a third of developers have had projects delayed due to COVID-19. Now, a full year later, almost half of developers say the pandemic has led to game delays. 
The annual GDC survey results went live this week, showing that 44 percent of respondents have had a game they are working on delayed due to the pandemic. The switch to remote working has made it harder for many developers to collaborate properly and communications have been disrupted by the change too.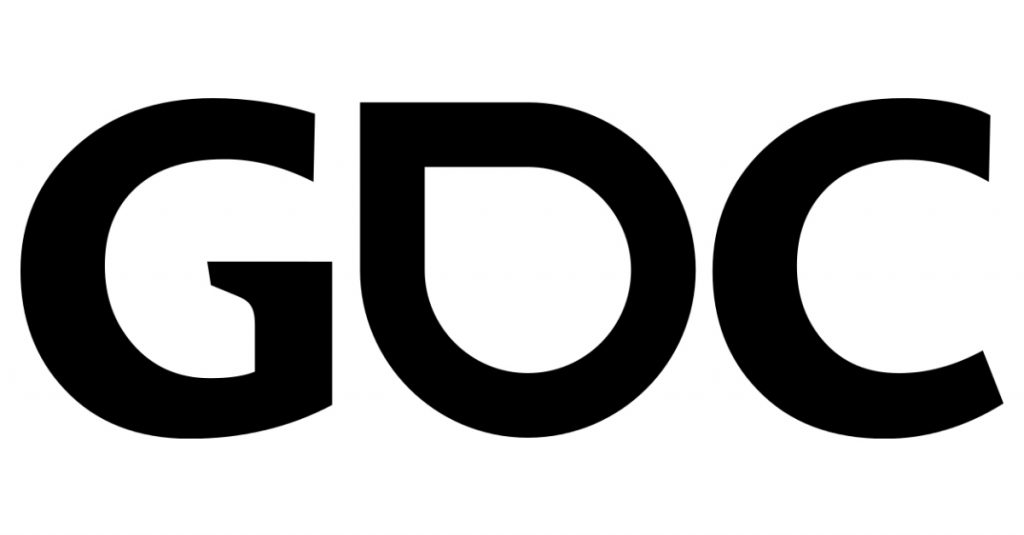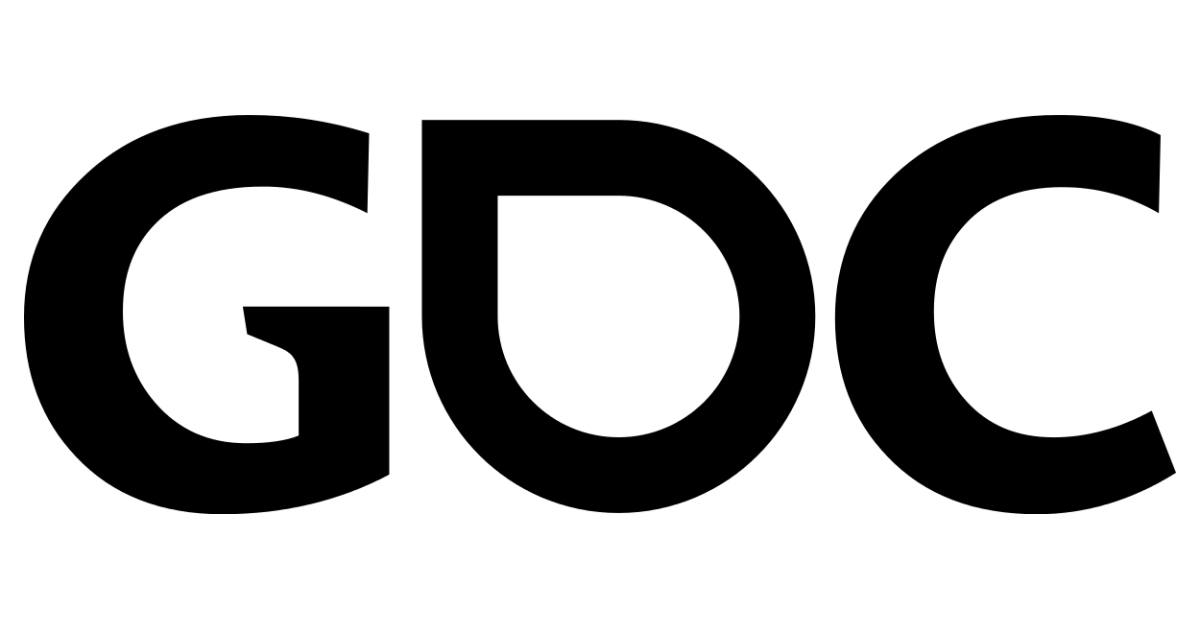 Game testing is particularly tricky in a remote working environment, as not everyone has a good home internet connection, and the need for VPN connections to utilise dev kits further complicates matters.
A further 32 percent of developers say that their productivity has been impacted and decreased during the pandemic. This is a slight improvement from last year, with the 2020 survey showing that 41 percent of developers were less productive in a remote working environment.
KitGuru Says: We're going to be seeing the effects of the pandemic for years to come, but not always in the form of publicly announced delays. Many projects that would have been announced earlier will get later reveals than initially planned.