While 4A Games is currently working on its first Virtual Reality game, it looks like the studio may have another project under its wing- a new Metro game. 4A Games is perhaps best known for Metro 2033 and Metro Last Light, both of which are based on the universe set up in the Metro books. At the end of this year, the English language version of the Metro 2035 novel will be coming out, which will be followed by a new game next year.
This is according to the Metro timeline posted on the series' website. Metro 2035, which wraps up the story of Artyom and his struggles in post-apocalyptic Russia, was initially released in 2015 with the English translation coming this year. The next dot on the Metro timeline claims 'the next Metro video game' will arrive in 2017, though the tagline does seem to hint that things may differ from the novel.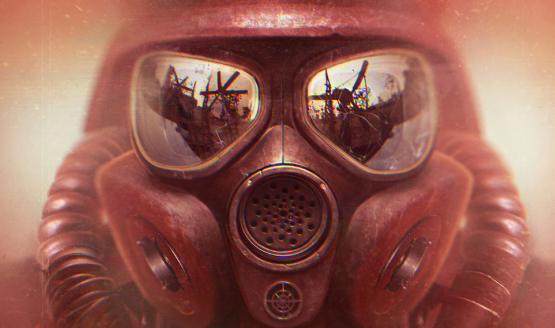 The one-line teaser for the next game reads: "It all adds up to something. Where the books end their story, the game will pick it up. An era of great discoveries lies ahead…"
4A Games has yet to reveal its new Metro game publicly but if this turns out to be accurate, then this could be one of the bigger launches of 2017.
KitGuru Says: Both Metro 2033 and Metro Last Light are excellent games, particularly the Redux editions. It will be interesting to see the trilogy come to a conclusion with its third entry. Have any of you played the Metro games? Would you like to see a third released next year?