We are used to seeing day one patches on games these days. However, thanks to the power of game pre-loading, studios can now put those patches out prior to launch, as is the case with Just Cause 3, which will get its first patch this weekend, before its official release on Tuesday. This also means that anyone with early access to the game will get to play it at its best before launch.
We will likely see a few streamers with access to the game over the next couple of days, reviewers will have early access to the game, as will anyone who managed to obtain an early physical copy from retail. So those people will now be able to play with all of the last-minute fixes in place.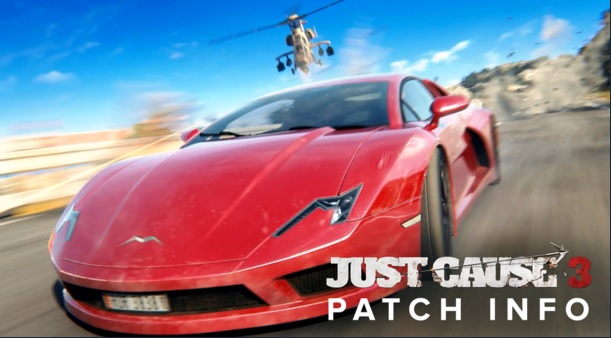 There's nothing too exciting in this pre-release patch, it is mostly just bug fixes and performance enhancements for stability. You can find the full patch notes on the Steam Updates page, but here are some of the highlights: Various level and EQ adjustments to audio, Various stability/crash fixes, Various camera fixes and Various Havok destruction optimizations.
Discuss on our Facebook page, HERE.
KitGuru Says: I'm looking forward to Just Cause 3 myself. We'll be putting up a report on the PC port next week too, so keep an eye out for that if you're thinking about picking it up.