A decade after its initial release, Star Wars: Knights of the Old Republic 2 is getting an update. From today the game will be available to Mac, Linux and SteamOS gamers on Steam. Mac users can also pick up the game from the Mac App Store for $10. However, that's not all, the game will also be upgraded to include support for resolutions all of the way up to 5K.
Steam Achievement support is coming along with cloud saves and controller support, something that has been missing from both KOTOR 1 and KOTOR 2 on the PC, despite both being available on consoles back in the day.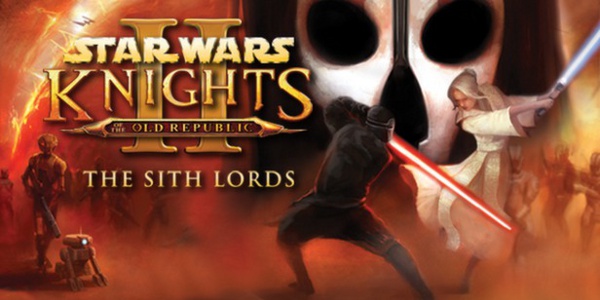 The biggest part of the news though is Steam Workshop support, meaning huge mods like the KOTOR 2 restoration mod, can land on Steam for easier access. Maybe we will even see some new mods pop up as well, which would be nice for those looking to revisit the game.
Knights of the Old Republic 1 unfortunately still does not come with native high resolution support, or Steam Workshop support. For now, these updates are exclusive to the sequel.
KitGuru Says: Both Knights of the Old Republic games were fantastic, unfortunately, KOTOR 3 was cancelled back in the day and so far, we don't have any word on a revival for the series. Though Bioware's MMO, The Old Republic, is getting a story focussed expansion later this year.
Via: IGN