The PlayStation Showcase opened with a huge surprise last night – a trailer for Knights of the Old Republic Remake. Developed by Aspyr Media, this new game was announced for the PlayStation 5, leading to concerns that the game would not come to other platforms. Fortunately, more information has now come to light and we can confirm that the game will also release on PC. 
Knights of the Old Republic Remake is a PlayStation 5 "console exclusive" at launch, which means in terms of consoles, it will only be available on PlayStation for a limited time. However, the deal does not block the game from coming to PC, as now confirmed by Aspyr Media. In a tweet, the studio confirmed that the game is coming to "PlayStation 5 as a console exclusive at launch and to PC".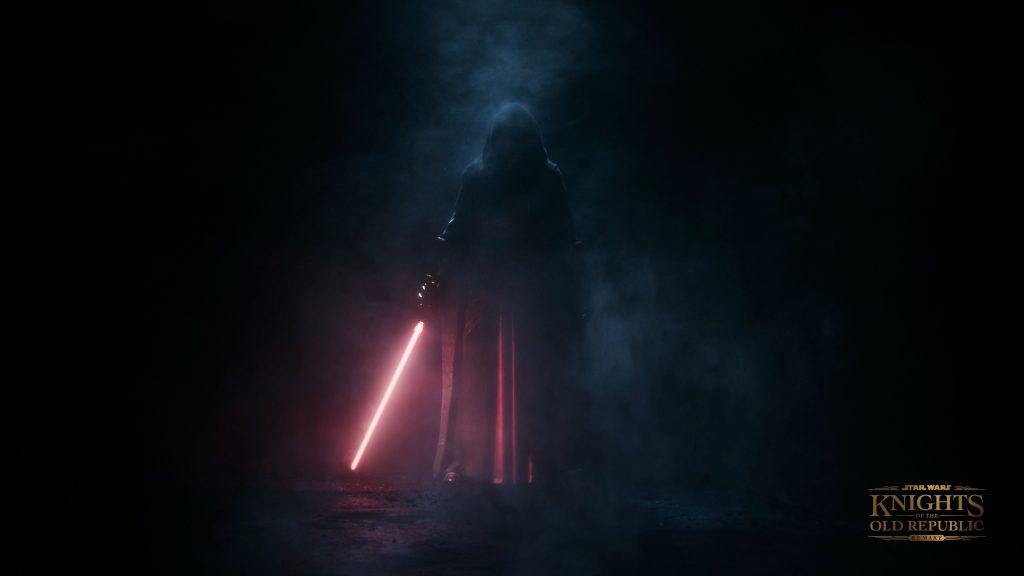 Sony has been slowly warming up to the PC platform in recent years, even going as far as to bring some of its own first-party games to PC, including the likes of Horizon Zero Dawn, Days Gone and Uncharted. We've also seen other third-party 'console launch exclusives' like Deathloop, Street Fighter V, Forspoken and others come to PC at the same time as the PlayStation release. In some cases, a developer does need more time to work on the PC version, as we saw with Death Stranding, so this doesn't rule out the possibility of a delay on PC, but as long as everything stays on track, we should see KOTOR Remake on PC at release.
There is still some more clarification needed but for now, we can expect Knights of the Old Republic on PC and PS5 at launch, followed by an Xbox release up to one year later.
KitGuru Says: Knights of the Old Republic was originally a game built for PC, and it also happened to release on Xbox. This time around, there has been a role reversal, with the game announced for PC and PlayStation, with Xbox coming into the fray later down the line.