We've had plenty of positive news surrounding Rust lately, including a resurgence of players on PC, unfortunately, the streak of good news has come to an end today. Facepunch revealed this morning that a major fire took place at one of the data centres it uses for Rust, resulting in a "total loss" of data for a number of EU based servers. 
Facepunch confirmed that 25 EU servers were knocked offline by a fire at the OVH Datacentre this morning, which destroyed the entire SBG-2 building. The fire resulted in "a total loss" of the data on those servers.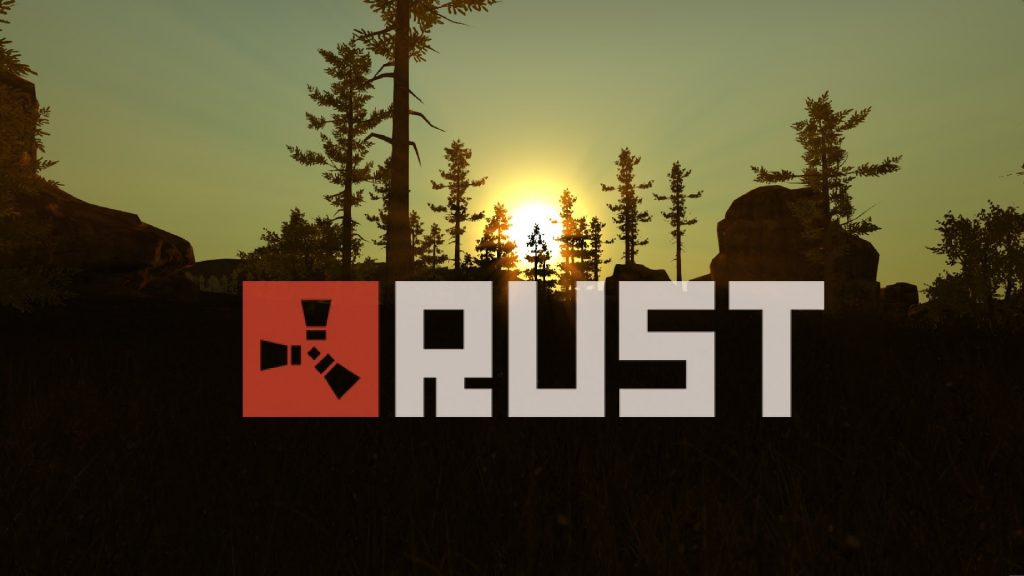 Over the course of this afternoon, Rust's official EU servers have slowly been returning to an online state. So far, 15 out of the 25 affected servers are back online, with more to follow over the next few hours.
Unfortunately, even though the servers are back online, player data was lost. As a result, all game progress has been reset, so players returning to official servers will have to start over again from scratch with a fresh character.
KitGuru Says: Fortunately, it doesn't sound like anyone was hurt during the fire. Have many of you played Rust recently? Were you impacted by the data loss on EU servers?