Has Grand Theft Auto V been cancelled for the PC? We don't know for sure but rumours are suggesting that it has and clearly, 4Chan wants to force a response from Rockstar as Marketing firm, Rantic, has had its website hacked by users of the forum. There are also rumours suggesting that GTA V may be delayed indefinitely for the Xbox One and PS4.
What connection does Rantic have to Rockstar and how is it involved in all of this? Well the firm's founder is supposedly a Rockstar North employee, who we currently only know as Brad.
Apparently, Brad shared his concerns over the current state of the PC port on the Rantic website, the firm's chairman, John Hoffberger, then mirrored those same concerns in an interview. According to Hoffberger, Rockstar never wanted to release GTA V on the PC to begin with and only announced it due to high consumer demand.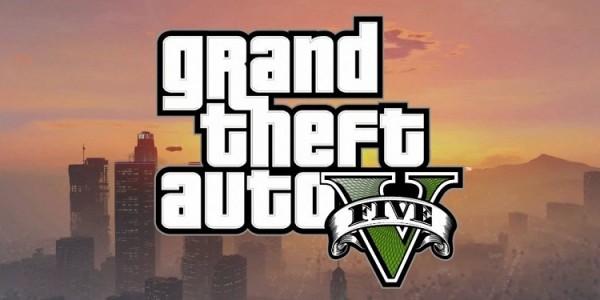 4Chan hackers left the following image on the Rantic website:
Previous rumours have suggested that GTA V would not be ready in time for its announced fall release date and would be pushed back until 2015. The game also didn't appear at this month's Gamescom event, despite being a huge part of Sony's E3 press conference. 
It's possible that GTA V hasn't been cancelled on the PC at all and that 4Chan overreacted. However, this could still force an announcement out of Rockstar, either confirming the current rumours or giving us a solid release date. 
Discuss on our Facebook page, HERE. 
KitGuru Says: Has Grand Theft Auto V been cancelled for the PC? Only time will tell but hopefully it hasn't, these are all still rumours at the end of the day. I imagine many PC gamers would go on to boycott Rockstar entirely if it did drop the PC port. Either way, the developer needs to respond soon.