BioWare had a tumultuous 2017, with Mass Effect Andromeda failing to have the staying power of past games in the series. At the time, fans had hoped for DLC to expand on Andromeda's story and make up for some of its loose threads. Unfortunately, it just wasn't meant to be, but BioWare hopes to not run into similar issues in the future.
Last year, BioWare veteran, Casey Hudson, returned to the studio as a General Manager. Today, he published his first blog post in a series intended to give fans insight into the studio's vision for the future. Addressing Andromeda, and what it's lack of DLC means for the future, Hudson wrote:
"When I returned to BioWare last summer, Mass Effect: Andromeda had just been released and there was a significant movement among players asking for a story DLC that would answer questions surrounding the fate of the quarians. As you know, we were not able to deliver story DLC for Andromeda—this was as frustrating for us as it was for players, and it was something we knew we had to solve in future games."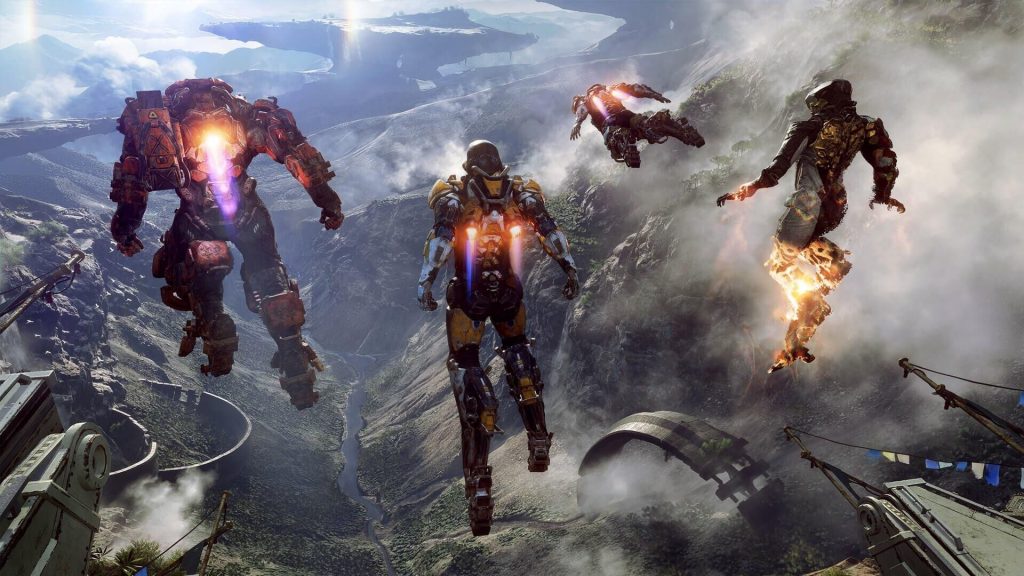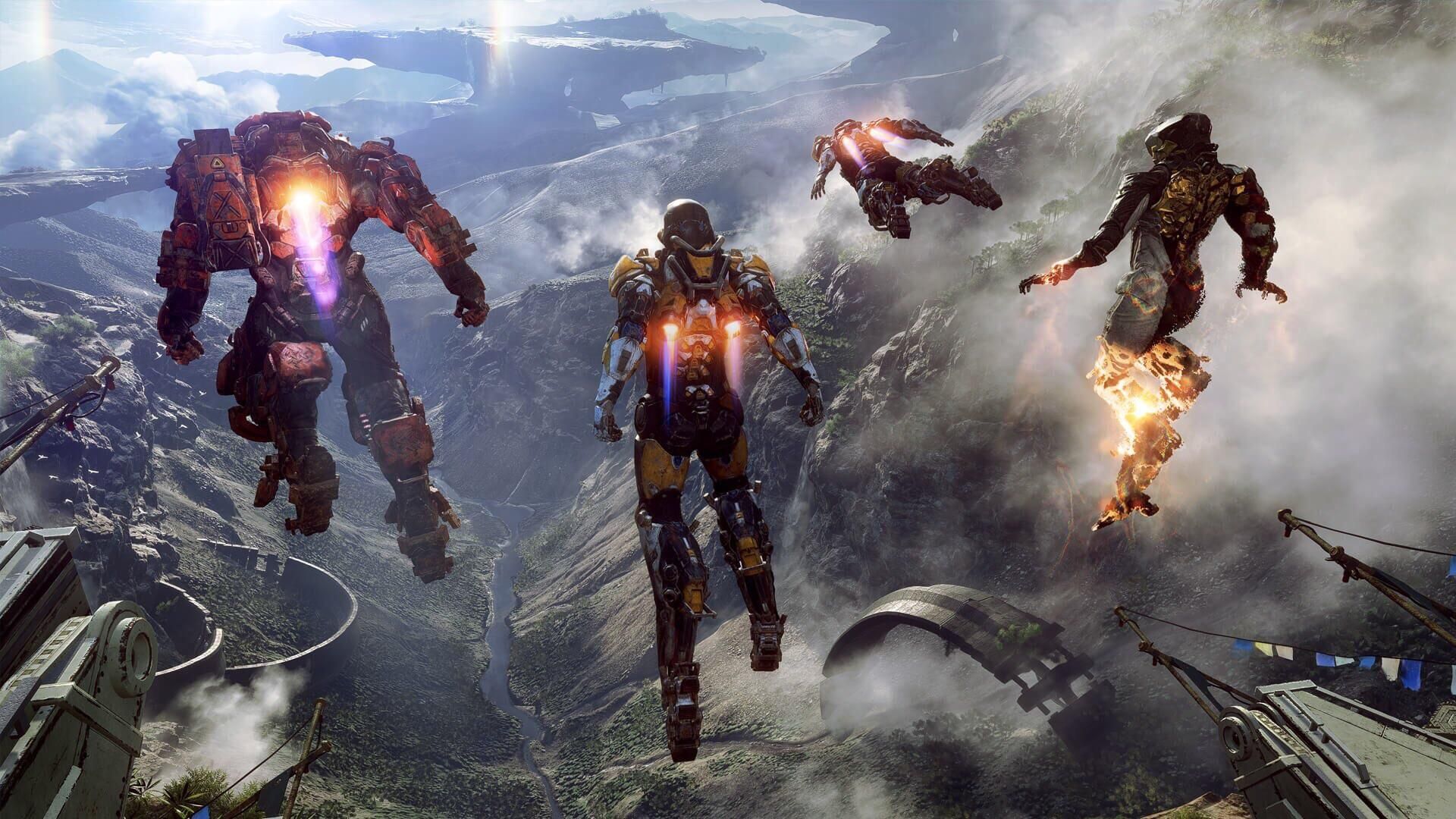 Hudson says that Andromeda "ultimately became a defining moment in refocusing BioWare's mission". The team wants to provide new experiences, but doesn't want to give up its roots as a studio that excels at characters, world building and storytelling.
The first game out of the gate to show this off will be Anthem, which is set to release in early 2019. While there has been some concern surrounding the game after EA's antics with Battlefront 2, it is well known that Anthem is a very important game for BioWare as a whole. It's main studio has been working on it for years, so hopefully, they all brought their A-game.
Discuss on our Facebook and Twitter pages.
KitGuru Says: I think that EA may have pulled the plug on Andromeda a little too soon. After all, story DLCs in past Mass Effect titles had been very good. Fortunately, it sounds like BioWare has learned from these mistakes, hopefully that all shows when Anthem arrives.