After a supply shortage began in 2016, DRAM and NAND prices began to shoot up, lasting all throughout the following year. It wasn't until December 2017 that reports circulated of prices finally stabilising, which might be just around the corner thanks to a recent oversupply of NAND flash memory.
Market research company DRAMeXchange saw the latest growth last week, reporting that the slight oversupply would begin to affect consumer prices going into the second quarter. While this isn't the Q1 2018 decline in cost that many had hoped for, it is a good sign that the market will begin to even out.
Unfortunately, the report goes on to state that manufacturers are responding to the oversupply by slowing down production expansion, limiting the window in which prices are expected to fall. Companies are expected to buck the inflation to a greater degree by 2019, as the next-generation 9x-layer NAND Flash process will start to see a sizeable shipment.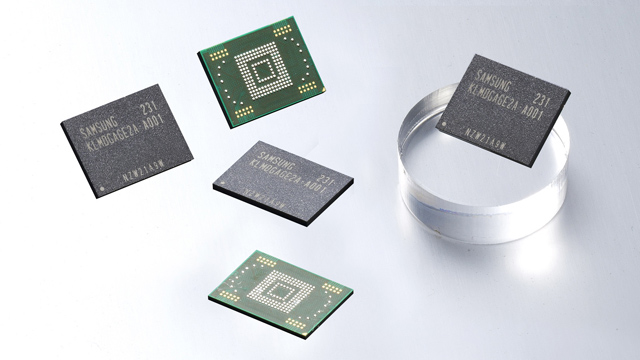 The Yangtze Memory Technologies Company (YMTC) is following the same trend, having somewhat of an impact on supply throughout 2018 but truly ramping up production of its new capacity by 2019.
While this will primarily impact the smartphone market, it will hopefully make solid state drives (SSDs) a more affordable upgrade in the coming months. Respective buyers are encouraged to keep an eye on the market, which is said to see a steadily decline until the end of the first half of 2018.
KitGuru Says: SSDs haven't seen as much of an increase in price as other components, with RAM and graphics cards soaring ever higher, however it still provides a great upgrade path for those requiring more storage space or the big switch from a mechanical drive. Are you in need of more storage? Did the price increases throughout 2017 affect you?