Last year, we first began hearing about DRAM and NAND supply shortages set to take place over the course of this year. Over the last few months, things haven't really improved, with inflated pricing still affecting consumers in many countries. However, it looks like the end might be in sight, with reports this week stating that supply should start to improve over the course of Q1 2018.
According to industry sources speaking with DigiTimes, starting in Q1 2018, factories will be increasing production as yield rates at major 3D NAND facilities have improved.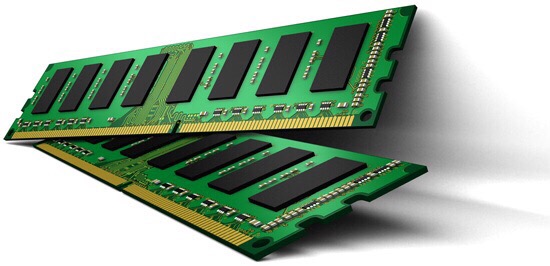 As production increases, the average selling price of NAND flash memory chips is expected to begin trending downwards over the first few months of 2018, after peaking this year in the fourth quarter. Increased yields will make it easier for production facilities to meet demand next year.
KitGuru Says: It looks like we can expect SSD prices to come down a bit next year thanks to increased NAND production. Now we just need RAM suppliers to get things sorted on their end and hopefully we will start to see these inflated prices come down a bit.