There have been persistent rumours of a Mass Effect Remastered trilogy popping up all year and recently, these rumours have also been backed up by early retail listings. While initially the collection was said to be coming before the end of this year, apparently it has been pushed back to 2021. 
Jeff Grubb of VentureBeat has been following the Mass Effect Remastered story since the beginning, using his sources to learn more about the project. According to his most recent information, EA and BioWare have decided to delay the game due to the current quality of Mass Effect 1, which doesn't match up well to Mass Effect 2 and 3 in terms of visuals and gameplay.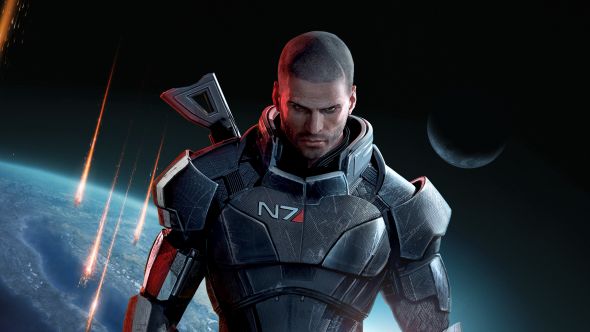 If you played the first two Mass Effect games, then you will know that shooting in particular had a big overhaul between 1 and 2. Combat was improved further for Mass Effect 3, so perhaps those improvements will now be brought to the original game.
This remastered trilogy is supposedly going to be called Mass Effect: Legendary Edition. Another big change coming will be found in Mass Effect 3, which will remove multiplayer progress being tied to 'Galactic Readiness'  in the single-player campaign.
KitGuru Says: There is a Mass Effect artbook coming in February, so perhaps this remastered trilogy will now come in Q1 2021, rather than sneaking in before the end of 2020. Are many of you looking forward to playing Mass Effect again in remastered form?