Review bombing has been an issue for developers for some time now and while there have been efforts to tackle it on platforms like Steam, Metacritic's user reviews have continued to be an issue. That could start to change soon, as a waiting period is now being put in place for reviewing new releases.
There is no getting around the fact that these measures are coming into place after the controversy surrounding The Last of Us Part II. The game scored highly with critics but some fans were upset with specific story choices, leading to a wave of very low user review scores. Now, Metacritic is implementing a 36-hour time limit before user reviews can be posted after the release of a new game.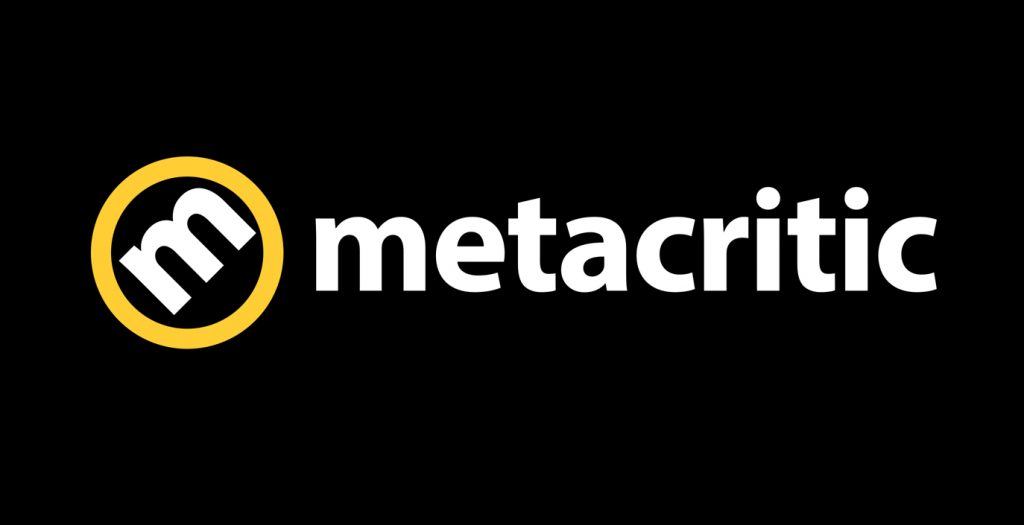 Speaking with Gamespot, a Metacritic spokesperson explained the move: "We recently implemented the 36 hour waiting period for all user reviews in our games section to ensure our gamers have time to play these games before writing their reviews. This new waiting period for user reviews has been rolled out across Metacritic's Games section and was based on data-driven research and with the input of critics and industry experts."
Of course, there is still no verification to check that users have actually purchased games before writing a user review. With that in mind, the Metacritic user review system still has some flaws.
Discuss on our Facebook page, HERE.
KitGuru Says: I tend to go to Steam for my user reviews but of course, that doesn't really give us a feel for how players are finding console exclusives. Do many of you use Metacritic to post or read user reviews? What do you think of the new waiting period?