The Epic Games store is continuing to pose a threat as another big Triple A game has decided to move away from Steam. Metro Exodus is due out in just a couple of weeks and while the game has been available to pre-order on Valve's storefront since the beginning, it has now been removed in favour of selling on the Epic Store.
In a statement made last night, Deep Silver explained that "Epic's generous revenue terms" were largely behind the deal. By teaming up with Epic, Deep Silver will "be able to invest more into the future of Metro". Not only will more money be kept from game sales on the Epic Store, but Deep Silver is also lowering the price of the Metro Exodus standard edition from $60 to $50, passing some of those savings on to the consumer. Update: It appears that this price reduction is for US buyers only. At the time of publishing, Metro Exodus is still full price in other territories.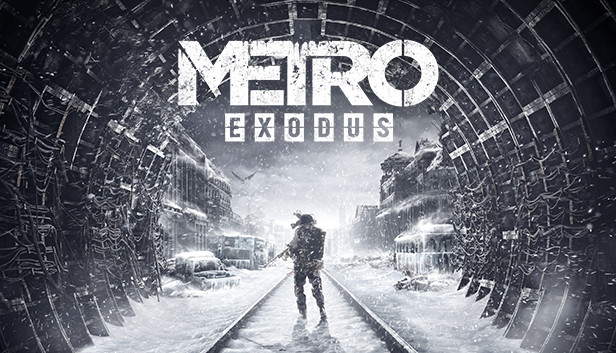 Since Metro Exodus was available to pre-order on other platforms before this deal, those who already purchased the game on other platforms will be able to download and play them as normal. No pre-orders on Steam or other stores are being cancelled.
Epic Games also scored an exclusivity deal for Ubisoft's The Division 2. Over the course of 2019, it looks like we can expect more big publishers to switch sides in protest of Valve's 30% revenue cut.
KitGuru Says: The Epic Games store may have started off by scoring Indie deals, but we are starting to see more triple A releases jumping on board too. It will be interesting to see how things continue to pan out over the year and how Valve will respond.