Xbox Cloud Gaming is now available across a pretty huge range of devices, from iOS and Android, to PCs, Xbox consoles and even Samsung TVs. As the service continues to gain momentum, Microsoft is looking to make new upgrades. At this point, xCloud servers have already been upgraded with Xbox Series X hardware and soon, the service will also implement new low-latency tech, as well as keyboard and mouse support. 
In a new video presentation on the upcoming improvements coming to Xbox Cloud Gaming, Microsoft engineer, Morgan Brown, confirmed that mouse and keyboard support is on the way for streaming, encouraging developers to support the additional input method. Xbox consoles already support mouse and keyboard, but it is up to developers to enable it in games. As The Verge points out, this could lead to titles like Sea of Thieves, Minecraft and Halo Infinite getting mouse and keyboard support.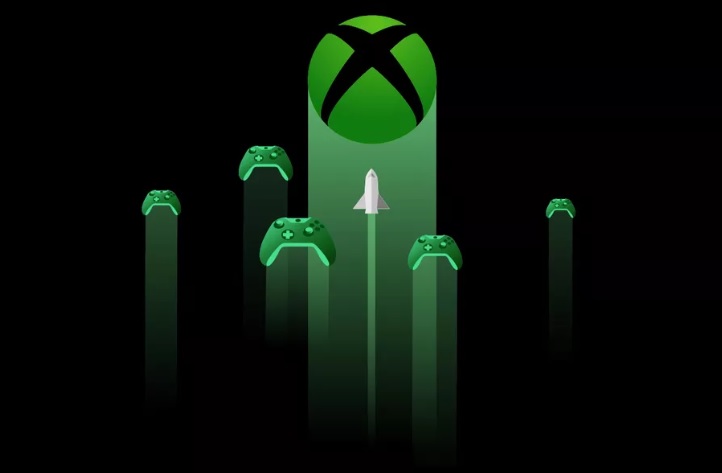 Since xCloud runs Xbox versions of games for streaming and is based on Xbox hardware, mouse and keyboard support is not as common as it is on services like GeForce Now. The total number of Xbox games that support sits at just over 100, so it has grown a bit, but it is safe to say that mouse and keyboard support on Xbox consoles is not widespread. However, with M&K coming to xCloud, we should see more developers enabling support.
As for Microsoft's latency improvements, currently the company is working on a new 'Direct Capture' method for streaming, which reduces latency from up to 74ms to just up to 12ms. The downside is that the maximum resolution is lower (4K VS 1440p), but since xCloud caps out at 1080p at the moment, this shouldn't be an issue.
There are no specific dates for when these new features will be in place, but we should see xCloud upgraded before the end of the year.
KitGuru Says: Latency is the biggest problem with game streaming at this point. Visually, the tech is there, but if the gameplay feels slightly unresponsive, you're immediately going to have less fun compared to playing on a native device. Nvidia made some strides in this area last year with its 120FPS streaming and RTX 3080-powered servers. Now, Microsoft is also going to make some major improvements in this area too.