Earlier this year, Microsoft did begin testing its upcoming game streaming service, Project xCloud, on iOS. Invites to the alpha/beta were very limited, much more so than the Android equivalent and now, it would seem that xCloud won't be coming to iOS at all due to Apple's own App Store policies.
Apple has butted heads with streaming providers before. Back when Steam launched its own streaming app for PC gamers, the app was banned from iOS until Valve removed access to the Steam Store from the app. Since then, we've seen Google Stadia and GeForce Now launch exclusively on Android without a word of iOS support. Now, Microsoft is speaking out about its own issues trying to bring xCloud to the iPhone and iPad.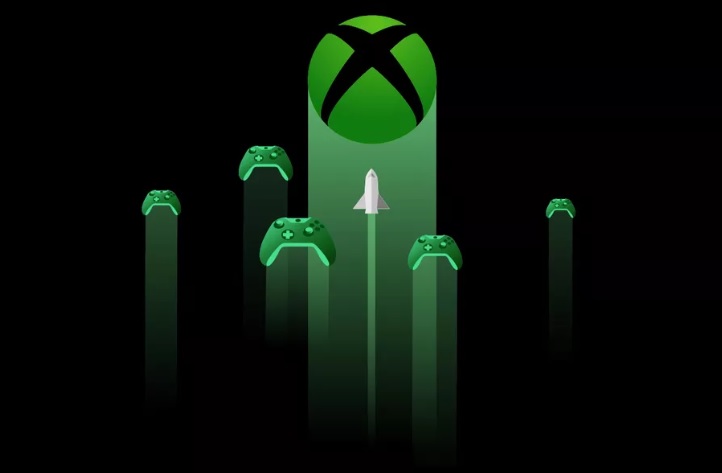 In a statement given to Windows Central, a Microsoft spokesperson had some strong words to say about Apple's policies: "Unfortunately, we do not have a path to bring our vision of cloud gaming with Xbox Game Pass Ultimate to gamers on iOS via the Apple App Store. Apple stands alone as the only general purpose platform to deny consumers from cloud gaming and game subscription services like Xbox Game Pass. And it consistently treats gaming apps differently, applying more lenient rules to non-gaming apps even when they include interactive content."
Apple says that the main reason it won't allow streaming services like xCloud onto iOS is due to the company's policy on rating all games individually. Microsoft of course has a counter to that, saying "All games available in the Xbox Game Pass catalog are rated for content by independent industry ratings bodies such as the ESRB and regional equivalents."
Due to these statements, Apple is receiving plenty of criticism for its outdated policies towards game streaming. Eventually, Apple did allow Steam streaming onto its platform, so perhaps with enough demand, Apple will relent and allow other game streaming apps onto iOS too.
KitGuru Says: I'm not too surprised to hear this, particularly since there seemed to be little progress being made on the xCloud for iOS front. Apple really needs to find a new approach when it comes to major gaming companies wanting to bring their apps and services to iOS. Time will tell if Apple ends up loosening its App Store policies to pave the way for xCloud, Stadia and others.