In recent weeks, PlayStation head, Jim Ryan, has made several statements in an effort to sway regulators against Microsoft's acquisition of Activision Blizzard, claiming the deal would have "major negative implications" for the entire games industry. Now, Microsoft's CEO, Satya Nadella, is getting involved with one simple message – "if this is about competition, let us have competition". 
In an interview with Bloomberg this week, Nadella was asked about the pending acquisition and his confidence level that it will go through. As you would expect, he is "very, very confident" that it will ultimately go through despite the on-going and increasing level of scrutiny the deal is facing.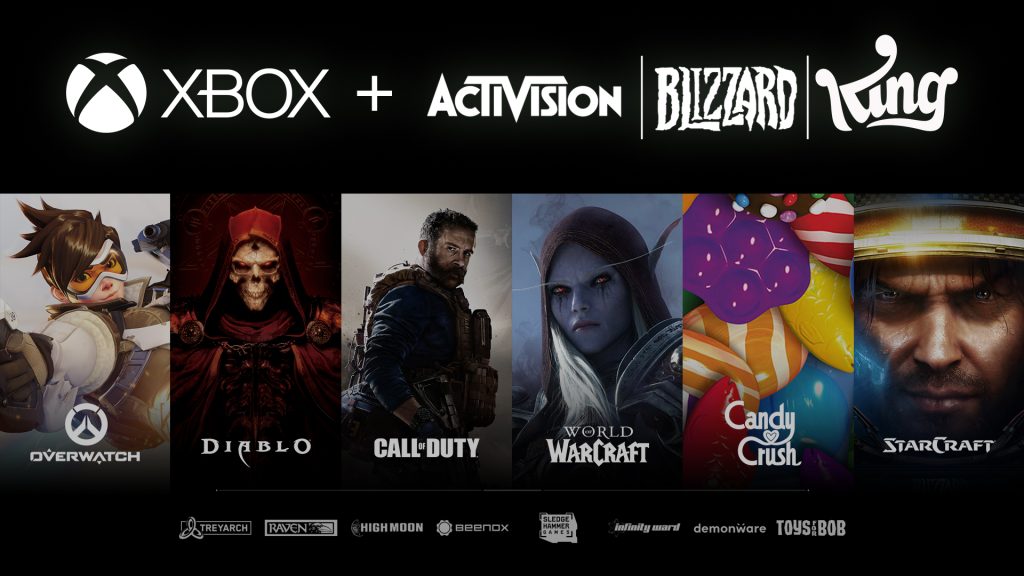 Nadella took a moment to respond directly to Sony's recent statements about the deal, saying that Sony is "the No. 1 player" right now and is continuing to grow through acquisitions of its own. Ultimately, Nadella says "if this is about competition, then let us have competition".
With Activision Blizzard under Microsoft, the company would make the leap to the third largest games publisher.
Xbox head, Phil Spencer, also recently publicly addressed the acquisition and Sony's concerns, confirming plans to keep Call of Duty multi-platform and treat it just like Minecraft. This same philosophy will likely apply to all legacy IPs that have had a presence on other platforms, with new IPs being the exception.
Discuss on our Facebook page, HERE.
KitGuru Says: Microsoft owning Activision Blizzard would be a big deal, and a huge change for the industry, but ultimately, Sony is still number one and will keep that position for a long time after the deal closes. Sony took over in the PS4 generation and now has a reputation for pumping out GOTY contenders, meanwhile Microsoft is still finding its footing in that area. That aside, it is also worth noting that Activision Blizzard was literally imploding before our eyes prior to the Microsoft deal being announced.