We're still at least a year away from the next Forza Motorsport releasing and unfortunately, soon the previous game in the series, Forza Motorsport 7, won't be available either. 
This week, Microsoft announced that on the 15th of September 2021, Forza Motorsport 7 will reach 'End of Life' status, a phrase rarely used publicly in respect to video games. On this date, the game will be delisted from sale, as will all of its DLCs – the game will no longer be available to Xbox Game Pass subscribers either.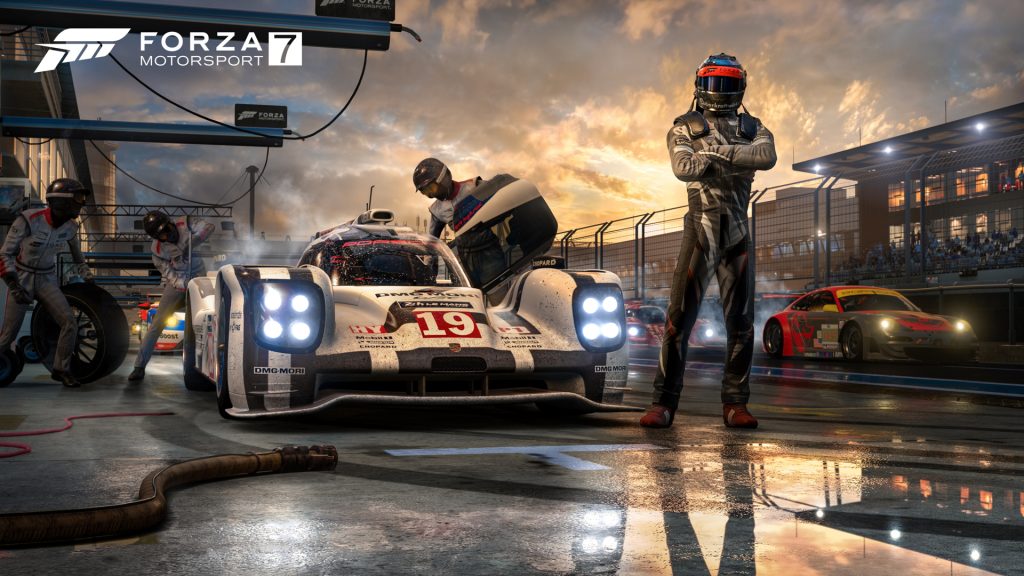 Anyone who owns the game and DLC before the 15th of September will be able to continue downloading and playing the game. Features like multiplayer and other online services will also remain available. Any Xbox Game Pass subscribers who purchased DLC for the game will also get a 'token', which will allow them to continue playing the game after the End of Life date as well.
So why exactly is all of this happening? Well, as usual when games get delisted, it is due to expiring licenses. Turn 10's Forza Motorsport games use limited-time licenses to feature real-world cars, tracks and other elements. Once these licenses run out, rather than renewing, the game simply gets delisted and new license deals are forged for the next game.
A new Forza Motorsport is currently in development for Xbox Series X/S and PC, but it does not have a release date yet. In the meantime, Forza Horizon 5 will be coming out later this year.
Discuss on our Facebook page, HERE.
KitGuru Says: I imagine the original plan was to have a new Forza Motorsport ready to release before these license deals ran out, but unfortunately, many games had to be delayed due to the effects of the pandemic. Hopefully this will lead to Microsoft negotiating longer licenses for future games.